Search Results
Colorado Laundromats for Sale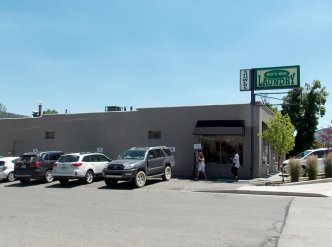 Durango, La Plata County, Colorado
One of four laundromats in Durango. We are the 2nd owner in over sixty years at same location. Excellent location (on US 550 whi...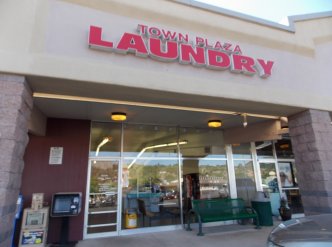 Durango, La Plata County, Colorado
Has been in business for 60+ years, second owner. There are only four laundries in Durango. Has excellent location (and parking) ...