Westhaven Coin Laundry
Chicago, Cook County, Illinois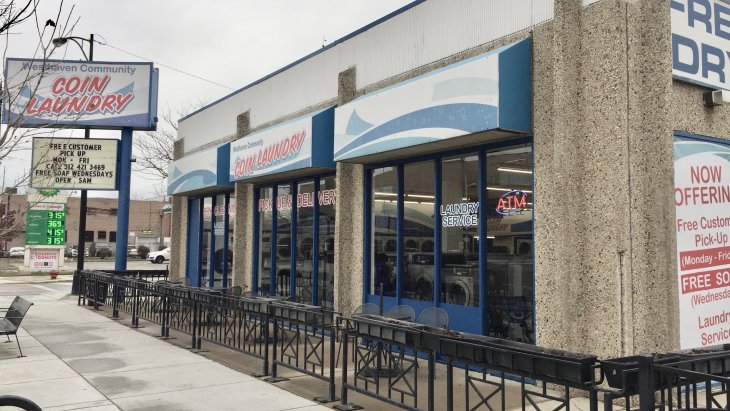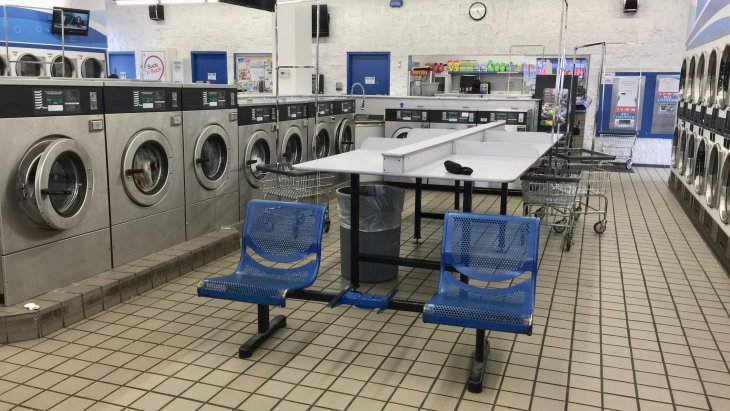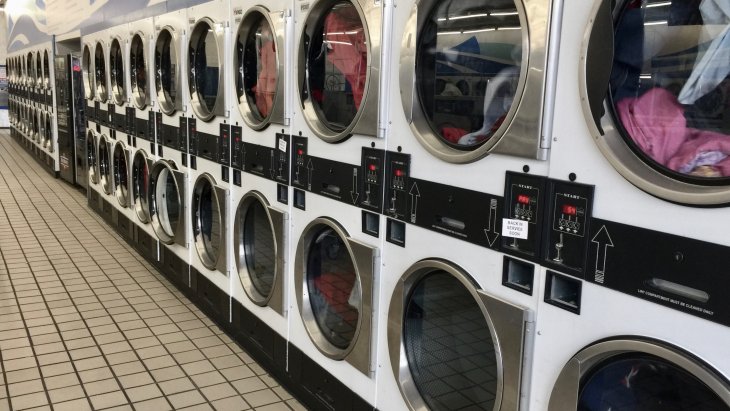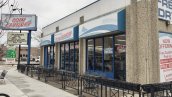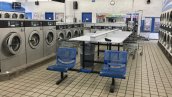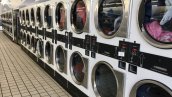 Description
2355 West Washington Street, Chicago, IL This is a 5,000 sq. ft. laundromat located in a dynamic west side area of Chicago. It is loaded with newer washers and dryers. Washers range from 18# to 75#. There is a complete service bar with big box soap sales, snacks, and Lottery sales. Located on the busy main street of Western Avenue next to Shell Station and a McDonalds in the heart of Chicago. This laundromat is housed in its own free standing building with plenty of off street private parking. There are solar panels on the roof to help heat the water which is a big savings in the gas bills. This is a full service Laundromat with very friendly and experienced employees providing drop-off laundry and pick up and delivery in addition to self service . The sale price is an opportunity cost to be able to take over a fully functioning and operating laundromat. There is a great opportunity to increase income by promoting commercial drop-off wash and fold. If you are looking for a high cash flow business that can be operated on a part time bases, this is the one. Call soon to take advantage of this rare opportunity.
Expand description
Financials
Equipment Assets
Number Of Washers
57
Number Of Dryers
42
Ancillary Equipment
yes
Lease Details
Rent Amount
$21
Lease Options Available
yes
Square Footage
5000
Business Operations
Hours Of Operation
5 am to 11 pm
Number Of Employees
1
Full Service Offerings
yes
Payment System
coin
Security System
yes
Listing Disclaimer: The information on this listing has been provided by either the seller or thier business broker. Niche Media owner of LaundromatForSale.com has not verified any of the information on this page and assumes no responsibility for its accuracy or completeness. Interested parties are encouraged to contact the seller and/or the seller's broker directly to conduct their own independent verification of this information.