Well Located Laundromat in Tujunga
Tujunga, Los Angeles County, California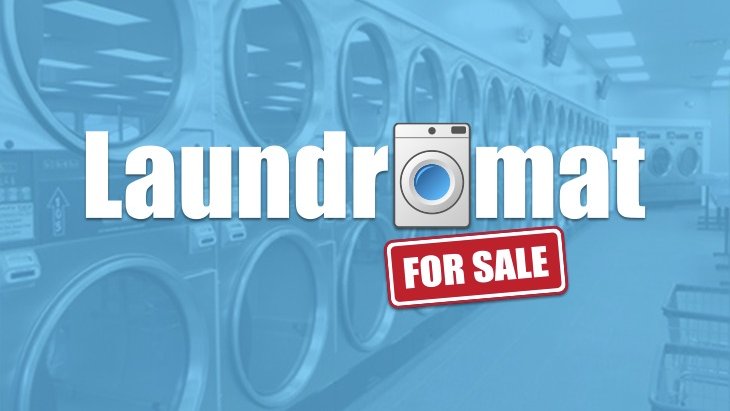 Description
Good visibility and great parking makes this Coin Laundry a fantastic opportunity for a new owner. This laundry has a long established self service customer base and a growing fluff an fold business. This store is ready for a new owner to take it to the next level.
Expand description
Financials
Equipment Assets
Number Of Washers
30
Number Of Dryers
12
Ancillary Equipment
None
Lease Details
Rent Amount
$1,800
Lease Expires At
2021
Lease Comments
New Lease to be negotiated for new buyer.
Lease Options Available
2 x 5 Year
Square Footage
1750
Location Description
Good Location with good visibility
Business Operations
Hours Of Operation
5am to 9pm
Number Of Employees
3
Full Service Offerings
Yes
Payment System
Coin
Security System
Cameras
Listing Disclaimer: The information on this listing has been provided by either the seller or thier business broker. Niche Media owner of LaundromatForSale.com has not verified any of the information on this page and assumes no responsibility for its accuracy or completeness. Interested parties are encouraged to contact the seller and/or the seller's broker directly to conduct their own independent verification of this information.
Ryan West is a California Licensed Sales Agent focused on assisting both buyers and sellers in the acquisition and sale of Laundromats. As an owner himself he has extensive knowledge about owning and operating both coin and card operated laundromats allowing him to provide his expertise throughout the purchase or sale of a laundry business.