Riverside Laundromat
Riverside, Riverside County, California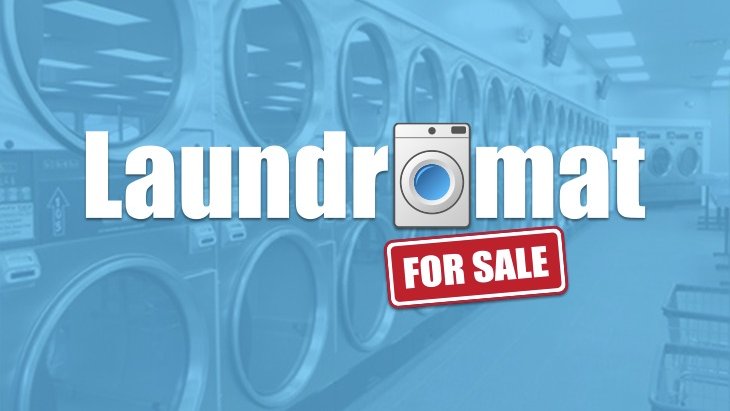 Description
You asked, we listened. Here is an opportunity for a first time owner or looking for their second stores. This newly listed Riverside laundromat has plenty of potentials and growth for the one that wants uniqueness in their operation. The store is equipped with toploaders, 30 pounders, 40 pounders, and 60 pound frontload washers. Plenty of stack dryers to accommodate the equal weight of the washers to allow quick in-and-out. Income is based mainly wash and dry. You can promote additional fluff & fold services to have added value to your store and income. Ample parking. ASSET SALE.
Expand description
Financials
Call for Details
Call for Details
Equipment Assets
No data provided.
Lease Details
No data provided.
Business Operations
No data provided.
Listing Disclaimer: The information on this listing has been provided by either the seller or thier business broker. Niche Media owner of LaundromatForSale.com has not verified any of the information on this page and assumes no responsibility for its accuracy or completeness. Interested parties are encouraged to contact the seller and/or the seller's broker directly to conduct their own independent verification of this information.
Real Estate Broker / Manager specializing in laundromat businesses for the past 15 years.