Laundromat with Real Estate
Fort Bragg, Mendocino County, California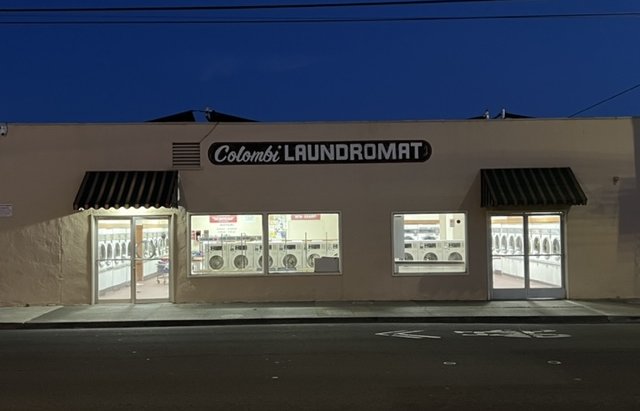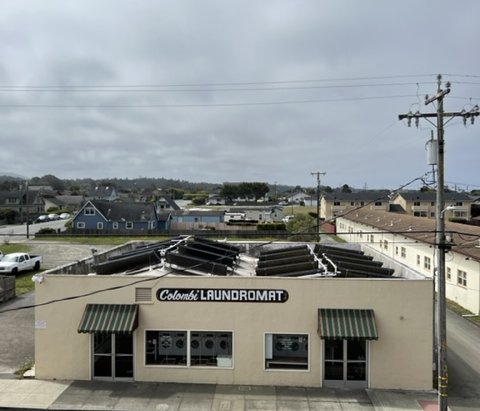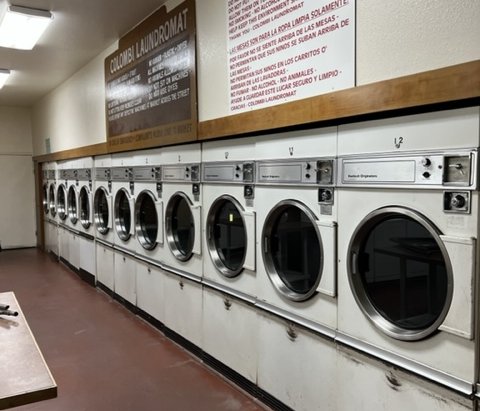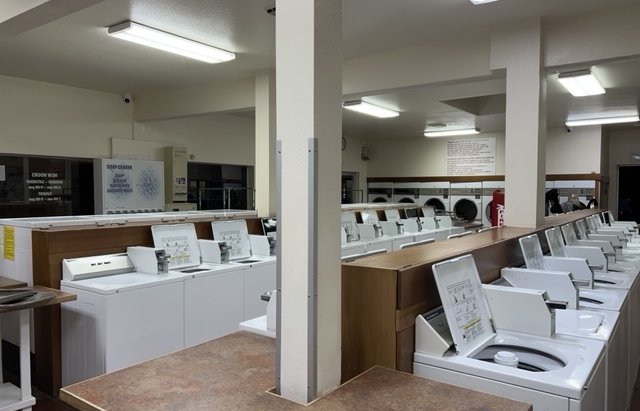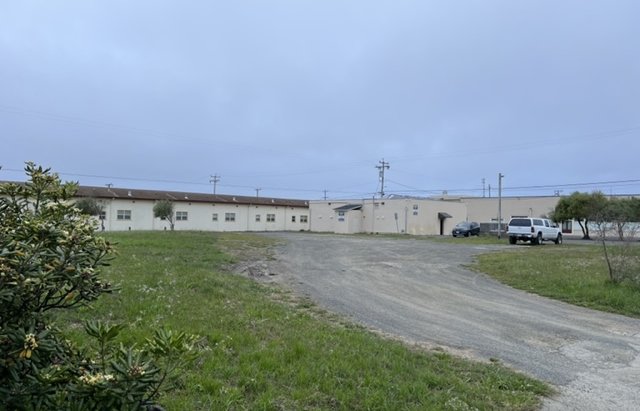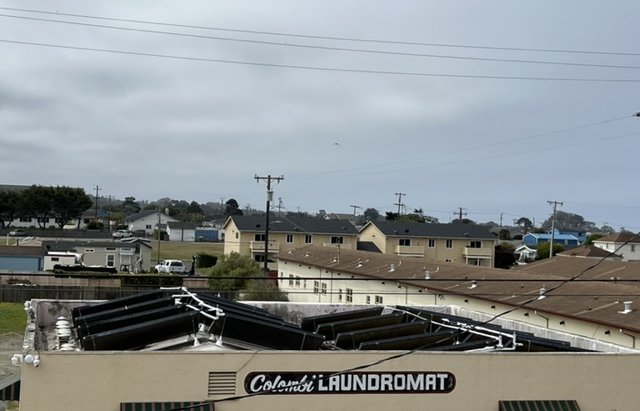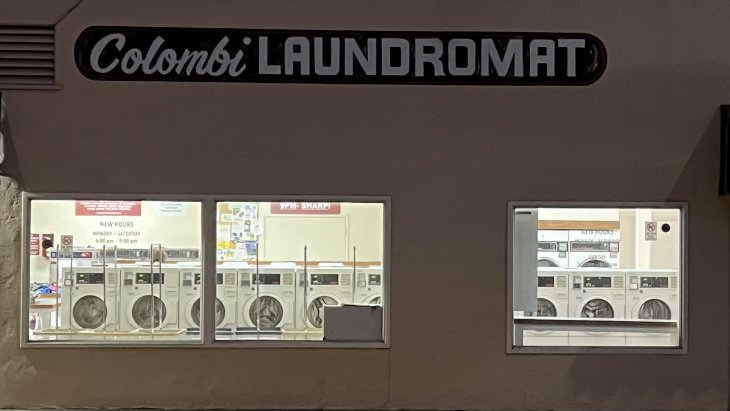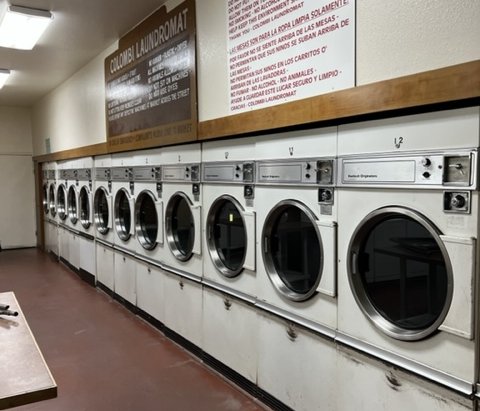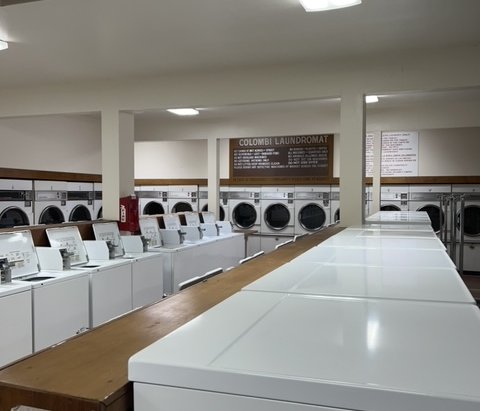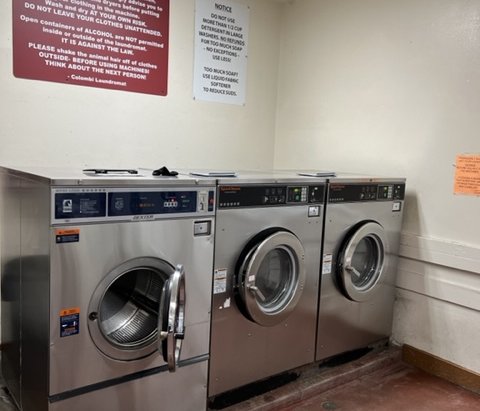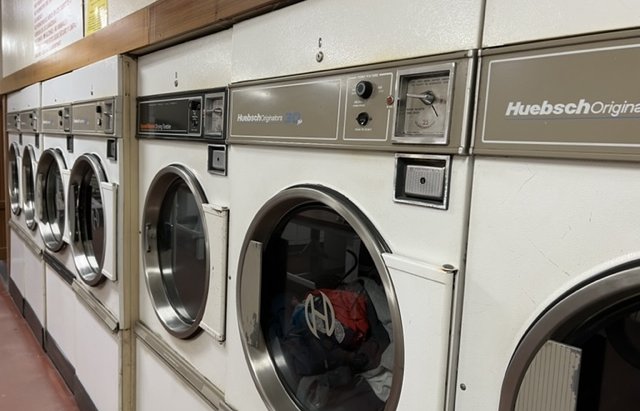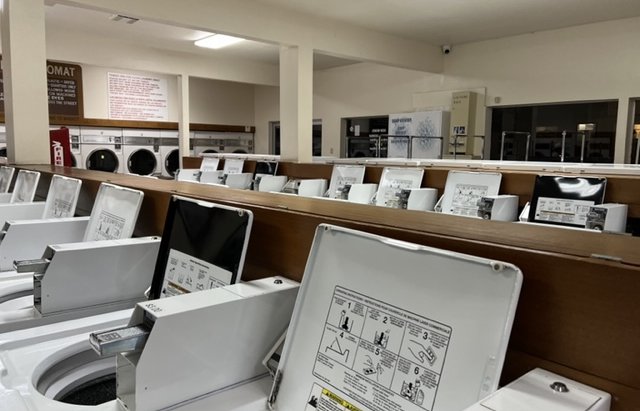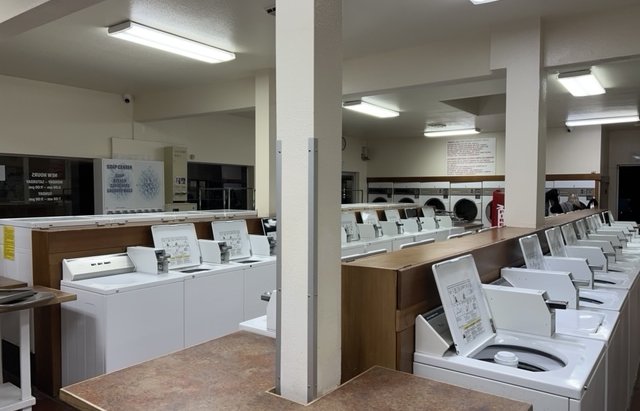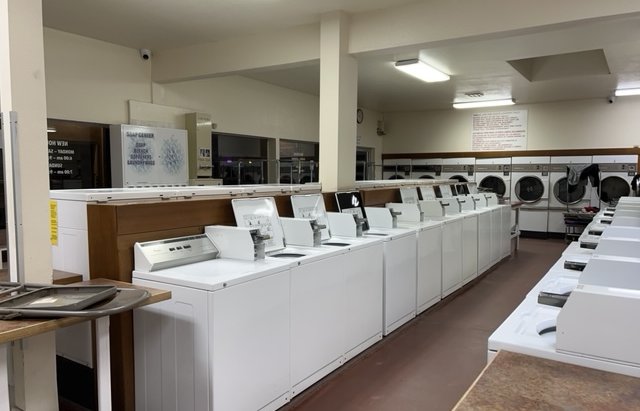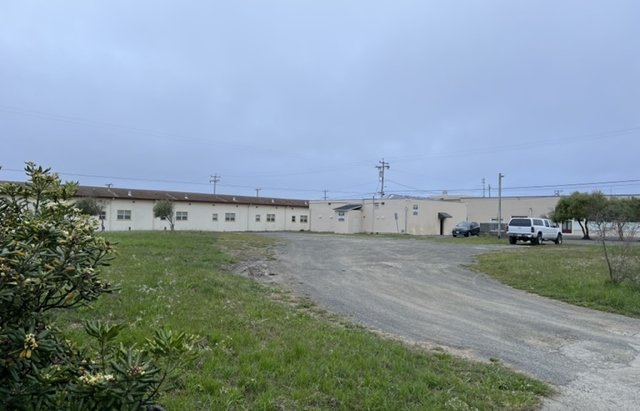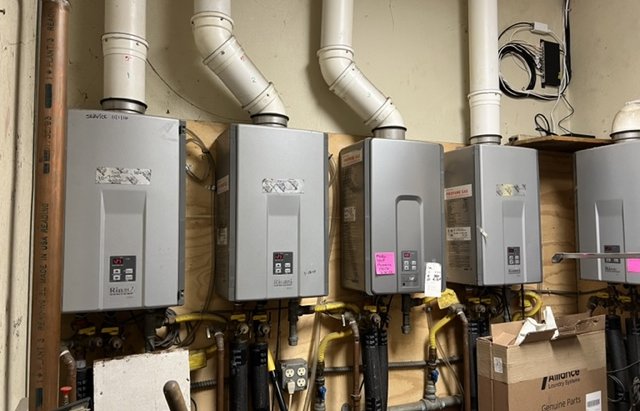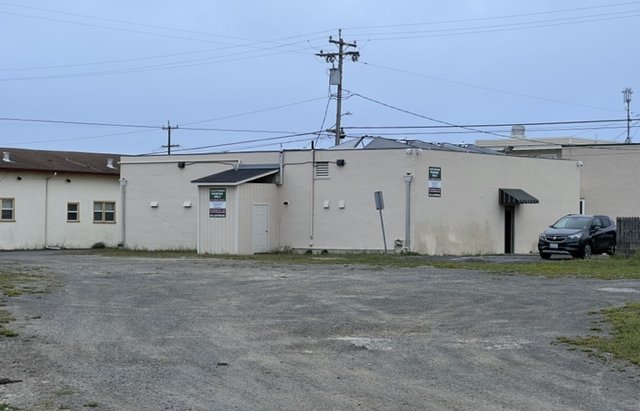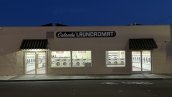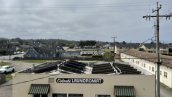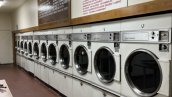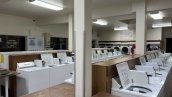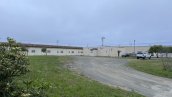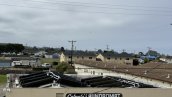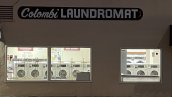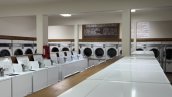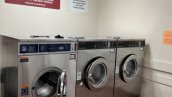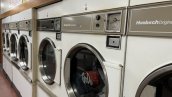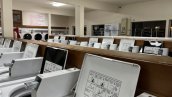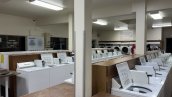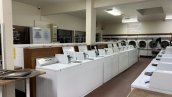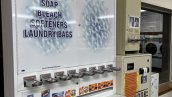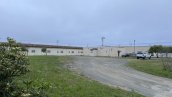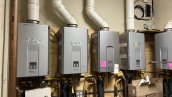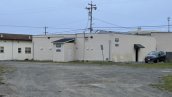 Description
A well-established laundromat along-with real estate is now available for sale in Fort Bragg, California. This business has been in the same family ownership since it was built in 1983. They are now retiring. Laundromats rarely are available for sale along-with property. This profitable and positive cash flowing business along-with the future scope to develop the adjoining vacant land makes this a very sound business investment. Located in an established residential neighborhood, the total lot size is 0.69 acre / 30,000 SF. More than half the land is vacant and can be developed. The building size is approximately 2,500 SF. The facility has 55 washers and 33 dryers. There is more than adequate on-site and street parking available for customers. Amongst the three laundromats in town, this facility has the biggest convenience of a good location and ease of parking. Open seven days a week from 6 am till 9 pm. Utilities are provided by PG&E for electricity, Kemgas for propane and Fort Bragg Water Works for water. The current business name is not part of the sale. The new owner will have to establish a new name for the business. Detailed financial statements will be made available to prospective buyers upon the execution of a confidentiality-agreement. Tax returns will be provided only after acceptance of an offer. All property tours are to be scheduled with the listing broker. Prospective buyers are advised not to show up at the property without prior appointment and are advised not to talk to the business staff or its customers.
Expand description
Financials
$263,536
Call for Details
Equipment Assets
Number Of Washers
55
Number Of Dryers
33
Lease Details
Real Estate Included In Sale
Yes
Business Operations
No data provided.
Listing Disclaimer: The information on this listing has been provided by either the seller or thier business broker. Niche Media owner of LaundromatForSale.com has not verified any of the information on this page and assumes no responsibility for its accuracy or completeness. Interested parties are encouraged to contact the seller and/or the seller's broker directly to conduct their own independent verification of this information.