Laundromat with Potentials
Inglewood, Los Angeles County, California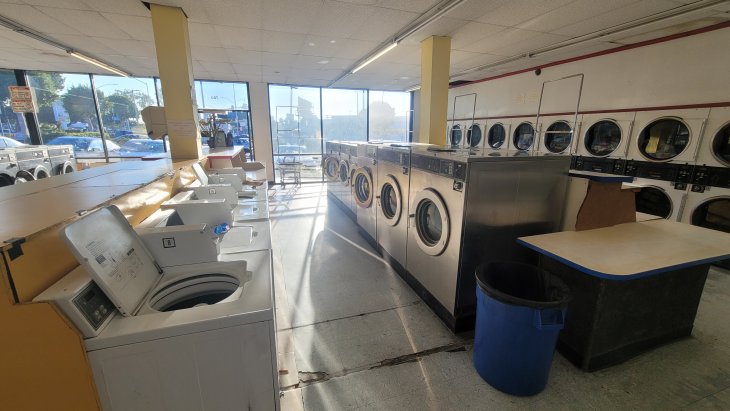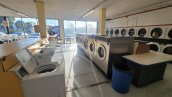 Description
ASSET SALE store with plenty of potential capabilities. This 2,800 sqft. store is equipped with many small washers and lack of bigger washers. Very simple income base coming from wash and dry. There are room and opportunities to add additional product line like fluff & fold, commercial accounts, and even larger capacity washers and dryers. This will be a great store for whom that appreciates the challenge to build up their own business and establish the way they like it fit.
Expand description
Financials
Call for Details
Call for Details
Equipment Assets
No data provided.
Lease Details
No data provided.
Business Operations
No data provided.
Listing Disclaimer: The information on this listing has been provided by either the seller or thier business broker. Niche Media owner of LaundromatForSale.com has not verified any of the information on this page and assumes no responsibility for its accuracy or completeness. Interested parties are encouraged to contact the seller and/or the seller's broker directly to conduct their own independent verification of this information.
Real Estate Broker / Manager specializing in laundromat businesses for the past 15 years.