Laundromat in Orange County
Anaheim, Orange County, California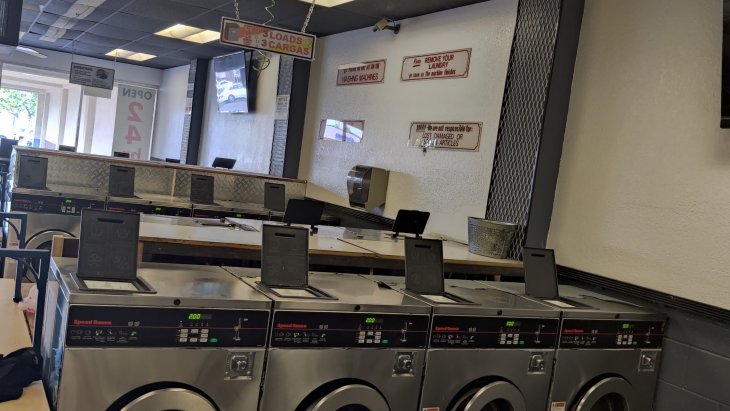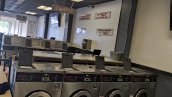 Description
After long 16 years of ownership, seller had decided to hand off their laundromat to the ready next buyer who is willing to carry the torch. Store is located in a major shopping center which brings plenty of foot traffic to the area. This location is densely populated with demand for laundromat users. Most of the equipment are less than 10 years old. Seller even recently replaced a few larger Dexter front load washers in 2018 and 2019. Picking up popularity as one of the steady small business, laundromat has been in greater demand. So why wait, this will be an opportunity for you to own your own business today.
Expand description
Financials
Call for Details
Call for Details
Equipment Assets
No data provided.
Lease Details
No data provided.
Business Operations
No data provided.
Listing Disclaimer: The information on this listing has been provided by either the seller or thier business broker. Niche Media owner of LaundromatForSale.com has not verified any of the information on this page and assumes no responsibility for its accuracy or completeness. Interested parties are encouraged to contact the seller and/or the seller's broker directly to conduct their own independent verification of this information.
Real Estate Broker / Manager specializing in laundromat businesses for the past 15 years.