Laundromat Business Cash Cow Including Real Estate
Riverside County, California
Featured listing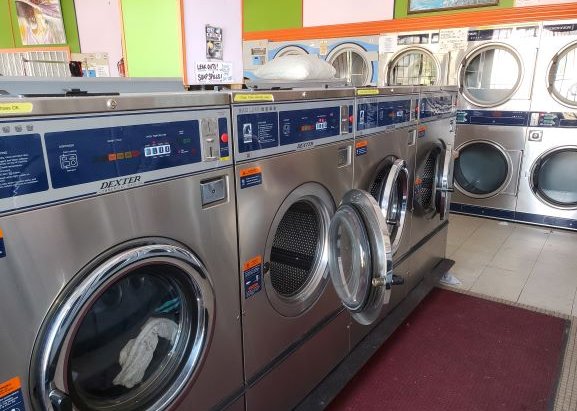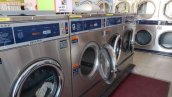 Description
Rare opportunity to own a Laundromat business with high earnings and the Real Estate. This business has been earning steady high net earnings for 20 years and the original owner is ready to sell the business with the building and lot and retire. This is not a common opportunity and there is no better way to own a Laundromat than to also own the property. The location is situated just off of a major freeway with a customer base that comes from miles away and has been steady for years. Covid-19 has had a very limited effect on this business compared to most others and has continued through these tough business months to earn high profits. The fact that there has been only one owner for the past 20 years is a testament to how steady this store has performed. Anyone looking to own a Laundromat business will know this is a rare opportunity that does not present itself often. It is priced to sell and the buyer will be able to enjoy this investment for many years without the worries associated with rents ever increasing that threaten the long term profitability of the business. It does not get better than this in the Laundromat business!!
Expand description
Financials
$306,722
$192,807
$200,000
Equipment Assets
Number Of Washers
24
Number Of Dryers
23
Ancillary Equipment
Bill Changer, Vending machines, Tankless Heaters
Lease Details
Square Footage
1800
Real Estate Included In Sale
Yes
Business Operations
Hours Of Operation
6 a.m. - 10:30 p.m. M-F, open til midnight on weekends
Number Of Employees
2
Full Service Offerings
P/T Wash and Fold
Payment System
All Coin Operated
Security System
remote cameras
Listing Disclaimer: The information on this listing has been provided by either the seller or thier business broker. Niche Media owner of LaundromatForSale.com has not verified any of the information on this page and assumes no responsibility for its accuracy or completeness. Interested parties are encouraged to contact the seller and/or the seller's broker directly to conduct their own independent verification of this information.
Bill Corley's Other Featured Listings
Featured listing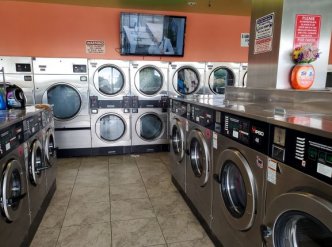 Orange County, California
Large Laundromat with high income and large profits. Over 100 machines serving it's busy customer base located in Orange County Ca...