FOREST PARK, GA - OPPORTUNITY
Forest Park, Clayton County, Georgia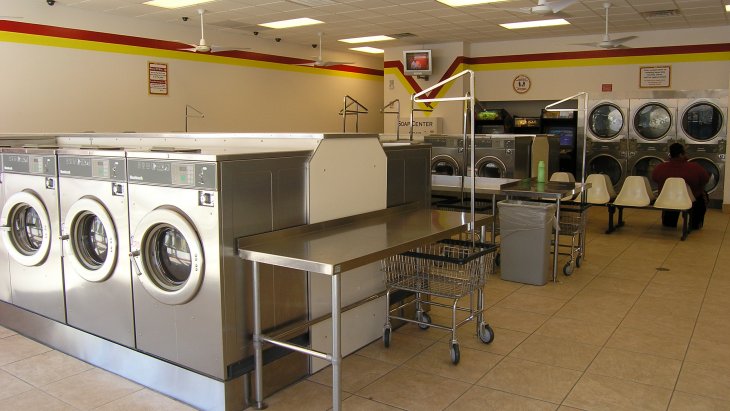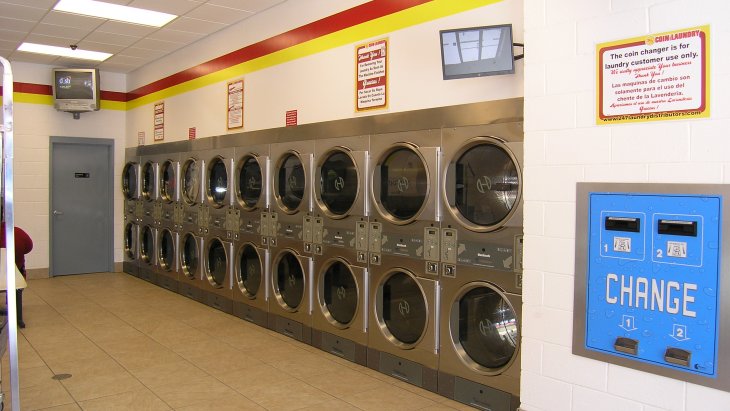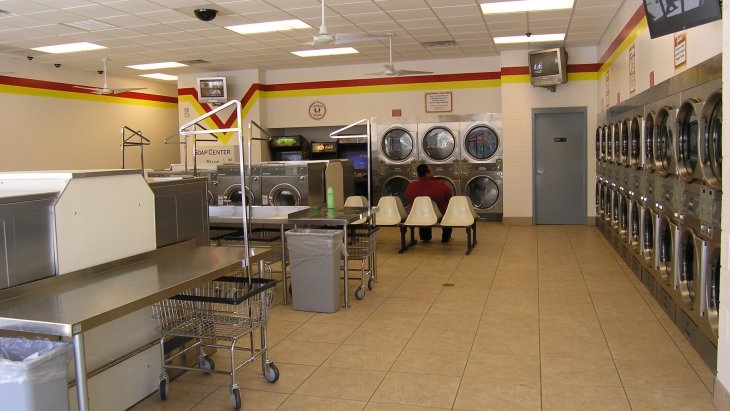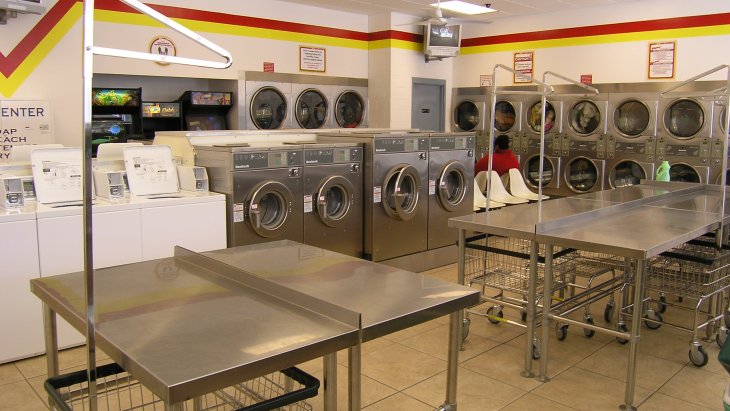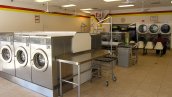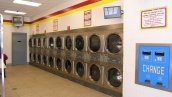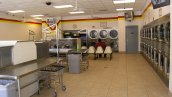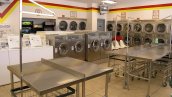 Description
2000 SF LAUNDROMAT located in Forest Park, GA next to a very busy C-Store with Branded Gas. Middle to low income neighborhood, thousands of apartments nearby. easy ingress and egress with plenty of parking.
Expand description
Financials
Equipment Assets
Number Of Washers
25
Number Of Dryers
26
Ancillary Equipment
199,000 BTU water heater with 100 gal tank. Standard changer 4 hopper, 12 column Soap vendor, 7 SS Folding Tables, Laundry Carts, Seating units
Lease Details
Rent Amount
$3,089
Lease Expires At
2023
Lease Comments
Rent Escalates 3% per year,
Lease Options Available
Two Five Year Options
Square Footage
2000
Location Description
Laundry sits next to a very busy C-Store with name Brand gas, Plenty of parking, many apartments
Business Operations
Hours Of Operation
7 A.M. till 11 P.M.
Number Of Employees
2
Full Service Offerings
no
Payment System
coin Operated
Security System
yes with video
Listing Disclaimer: The information on this listing has been provided by either the seller or thier business broker. Niche Media owner of LaundromatForSale.com has not verified any of the information on this page and assumes no responsibility for its accuracy or completeness. Interested parties are encouraged to contact the seller and/or the seller's broker directly to conduct their own independent verification of this information.
Licensed Florida and Georgia Real Estate Broker Specializing for the last 30 yrs. developing and brokering existing Laundromats. Currently operating ind the Atlanta Metro area building new laundromats and rehabbing existing laundromats for investors . I have access to acquisition funding for Buyers and 100% Cash out for the Sellers.