For Sale - Laundromat - 695 Manor Drive
Pacifica, San Mateo County, California
Featured listing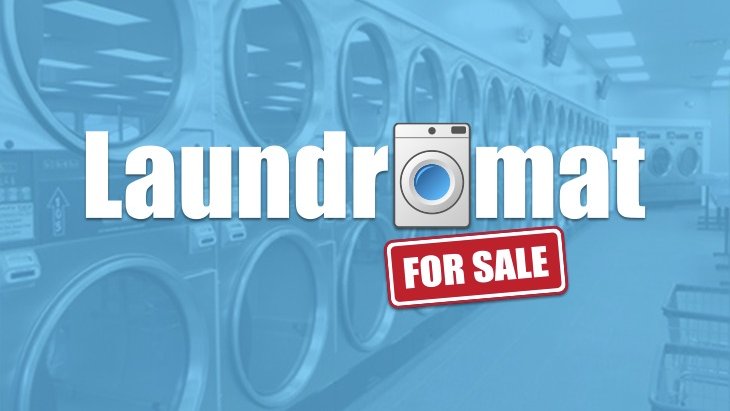 Description
(IN CONTRACT) Sunshine Laundry and Cleaners located at: 695 Manor Drive in Pacifica, CA. This laundry was purchased and retooled and opened early 2019. Most of the equipment is new, top of the line Speed Queen. Owners also added the Insights Pay system, so this is a hybrid laundry. They purchased the best and did good work throughout the project. The laundry has exceeded the Base level sales and has supported the 600 Sq. Ft. not now being used. The extra space is ready to operate as a Dry Clean agency and Fluff & Fold. The owners purchased another laundry, closer to their home and have not been able to dedicate their time to developing this laundry; so, they are selling this opportunity. There are easy terms and financing available. The lease is good until 2025, with 2 additional 5 year options. Drive by and take a look. Let us know if you are interested and we can discuss the details and the process.
Expand description
Financials
Equipment Assets
No data provided.
Lease Details
Lease Comments
The lease is good until 2025, with 2 additional 5 year options.
Business Operations
No data provided.
Listing Disclaimer: The information on this listing has been provided by either the seller or thier business broker. Niche Media owner of LaundromatForSale.com has not verified any of the information on this page and assumes no responsibility for its accuracy or completeness. Interested parties are encouraged to contact the seller and/or the seller's broker directly to conduct their own independent verification of this information.
With over 30 years of experience in the Laundry Industry; the experts at PBI Laundry Consulting can help guide you to success with your investment. Using PBI's proven services will save you time, reduce your risk and improve your income. PBI specializes in assisting those building, re-tooling, selling or buying coin laundries throughout the United States. We also offer other specialized services: Coin Laundry Valuations, Model Development, Expert Witness Service, Lease Negotiations, Due Diligence, Research and Promotions and more! PBI Laundry Consulting will work for you; Current Laundry Owner or the Laundry Buyer that is interested in purchasing or re-developing a laundry in a manner that is consistent with maximizing your income and the return of your investment. Contact us today. www.pbilaundry.com
Chuck Post's Other Featured Listings
Featured listing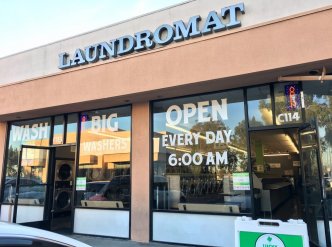 Orange County, California
**Gross Monthly Sales averaging $21K+ since November 2020 through October 2021** This laundry was retooled in 2018 with new Spe...
Featured listing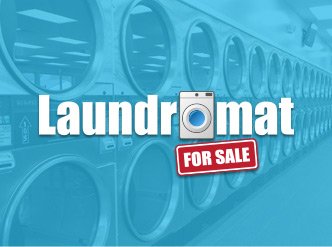 San Diego, San Diego County, California
Financial Profile: Stated Gross Sales = $220,000. Stated Expenses = $158,000. Stated Cash Flow = $62,000. Financing Availa...
Featured listing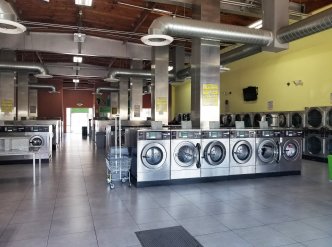 North Hollywood, Los Angeles County, California
**REDUCED PRICE** Price Now: $899,000 (Was $910,000) *Financial Profile: -The laundry Gross exceeds $550,000 with a Cash Flow ...