For Sale - Laundromat - Orange County, CA
Orange County, California
Featured listing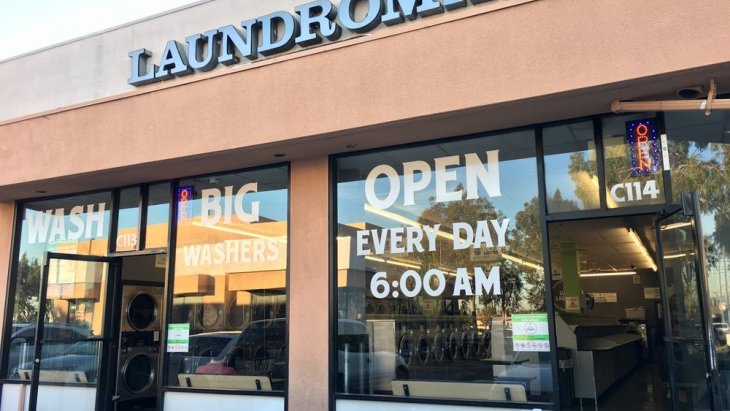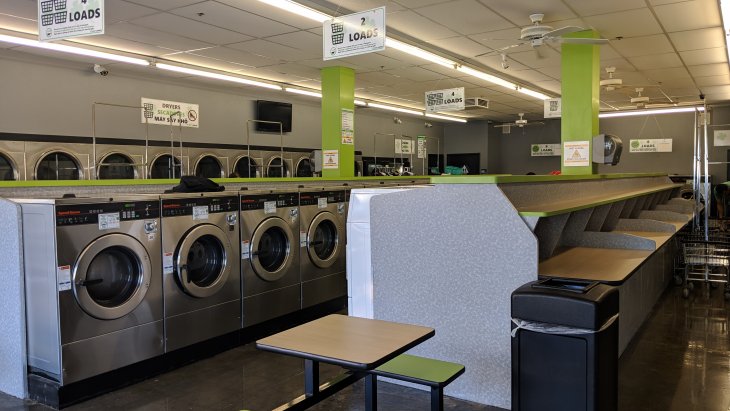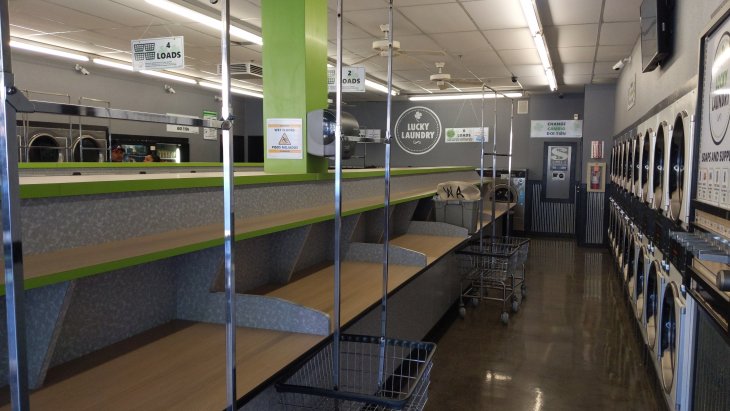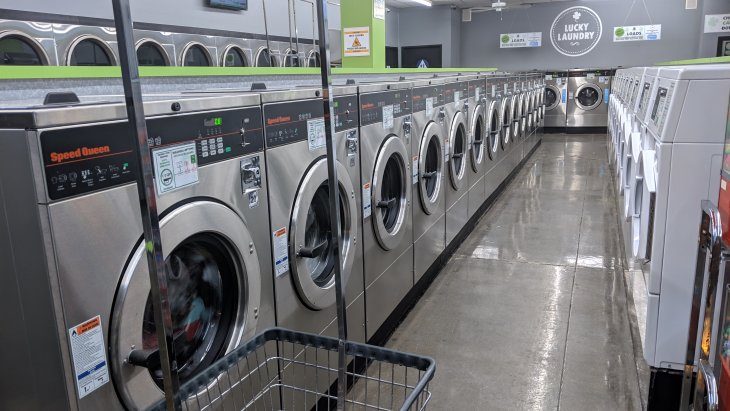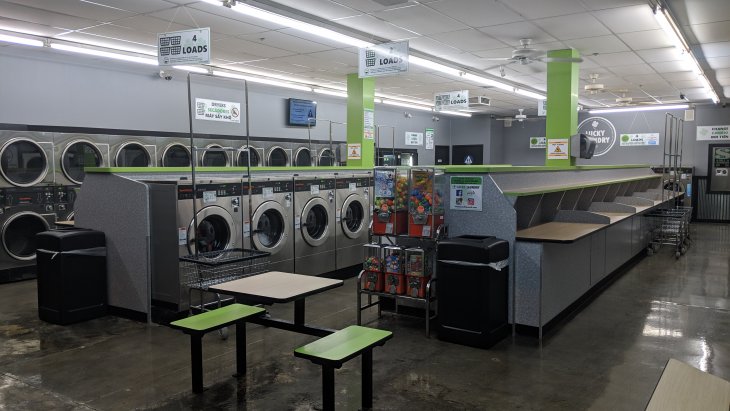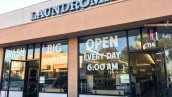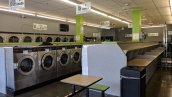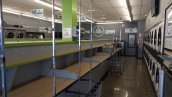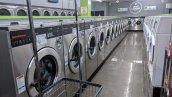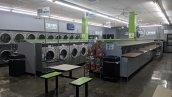 Description
**Gross Monthly Sales averaging $21K+ since November 2020 through October 2021** This laundry was retooled in 2018 with new Speed Queen Washers and 1/2 of the Dryers were also replaced. The laundry was remodeled and the lease was realigned to fit the investment at that time as well. Very well located for Fluff & Fold, but this is operated as a self serve laundry at this time. Located in an excellent demographic, this laundry is advantaged by a long term lease, near new equipment, operating above Model-level performance and is set up in an easy to operate style, with lots of features. This is about as hands off as possible with a hybrid laundry. The market area and location should be prime for those targeting the popular full service concepts. The laundry does have office space and more traditional vending and games if attended. The price is based on a 19.4% return level based on the here-stated (fully verifiable) revenues. The current lease continues until February 2025. There are also 3 60-Month options. There is designated laundry parking in front of the laundry. The center is busy, with many popular restaurants and entertainment related businesses. The laundry is clean and safely operated. While many laundries fell back during COVID, this laundry continued its growth. The income is currently growing. This is a rare opportunity. Contact us.
Expand description
Financials
Equipment Assets
No data provided.
Lease Details
No data provided.
Business Operations
No data provided.
Listing Disclaimer: The information on this listing has been provided by either the seller or thier business broker. Niche Media owner of LaundromatForSale.com has not verified any of the information on this page and assumes no responsibility for its accuracy or completeness. Interested parties are encouraged to contact the seller and/or the seller's broker directly to conduct their own independent verification of this information.
With over 30 years of experience in the Laundry Industry; the experts at PBI Laundry Consulting can help guide you to success with your investment. Using PBI's proven services will save you time, reduce your risk and improve your income. PBI specializes in assisting those building, re-tooling, selling or buying coin laundries throughout the United States. We also offer other specialized services: Coin Laundry Valuations, Model Development, Expert Witness Service, Lease Negotiations, Due Diligence, Research and Promotions and more! PBI Laundry Consulting will work for you; Current Laundry Owner or the Laundry Buyer that is interested in purchasing or re-developing a laundry in a manner that is consistent with maximizing your income and the return of your investment. Contact us today. www.pbilaundry.com
Chuck Post's Other Featured Listings
Featured listing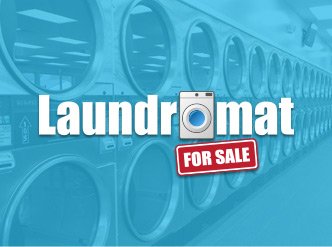 Pacifica, San Mateo County, California
(IN CONTRACT) Sunshine Laundry and Cleaners located at: 695 Manor Drive in Pacifica, CA. This laundry was purchased and retooled ...
Featured listing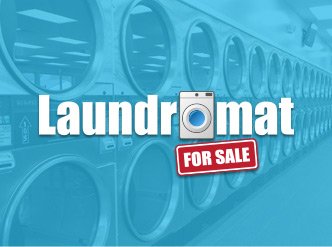 San Diego, San Diego County, California
Financial Profile: Stated Gross Sales = $220,000. Stated Expenses = $158,000. Stated Cash Flow = $62,000. Financing Availa...
Featured listing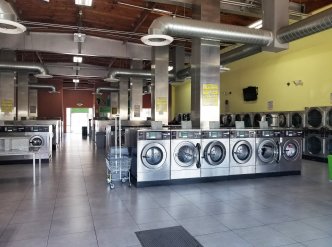 North Hollywood, Los Angeles County, California
**REDUCED PRICE** Price Now: $899,000 (Was $910,000) *Financial Profile: -The laundry Gross exceeds $550,000 with a Cash Flow ...