Fixer Upper Laundromat In East LA
Los Angeles, Los Angeles County, California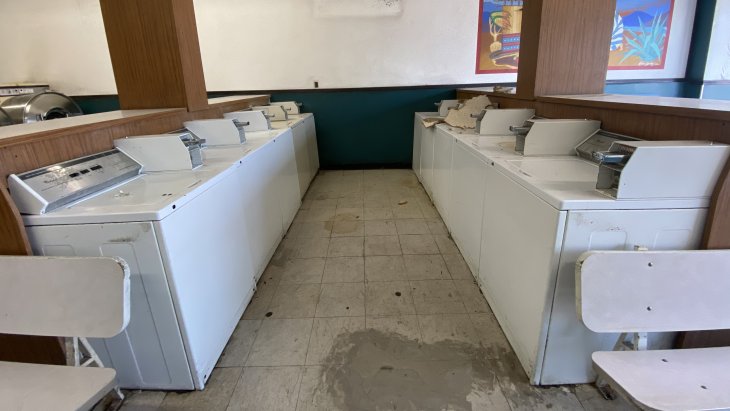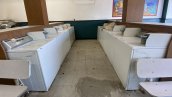 Description
We have a prime location Fixer Upper laundromat in East Los Angeles city. Stand-a-lone building situated on a busy main street. Plenty of exposures with excellent ingress and egress to the facility. Laundromat has been in long history and has been established for well over 30 plus years. Owner had inherited the business from parent and does not have a passion to continue to operate further. This will be a perfect opportunity for whom that wants to be creative and like to see growth of what they built. Strong potentials with plenty of room for creativity. Landlord is willing to offer any qualify tenant with a 20 years new lease (10 years + 2 x 5 years option). Lease is very attractive and will assist new tenant to have time to built the income and set a foundation for a long term investment. For the first year, Landlord is willing to offer $1.00 + NNN to assist with business built up. Total building square footage is estimated to be 1,500 sqft. Contact us for a showing and details.
Expand description
Financials
Call for Details
Call for Details
Equipment Assets
No data provided.
Lease Details
No data provided.
Business Operations
No data provided.
Listing Disclaimer: The information on this listing has been provided by either the seller or thier business broker. Niche Media owner of LaundromatForSale.com has not verified any of the information on this page and assumes no responsibility for its accuracy or completeness. Interested parties are encouraged to contact the seller and/or the seller's broker directly to conduct their own independent verification of this information.
Real Estate Broker / Manager specializing in laundromat businesses for the past 15 years.