Established, Income Producing Laundromat near multiple man camps.
Big Spring, Howard County, Texas
Featured listing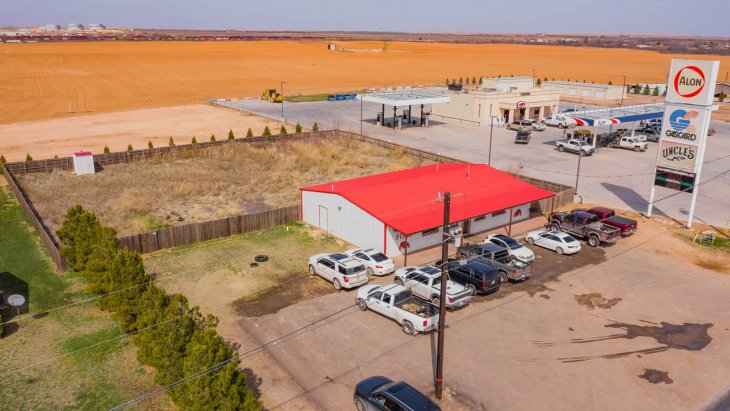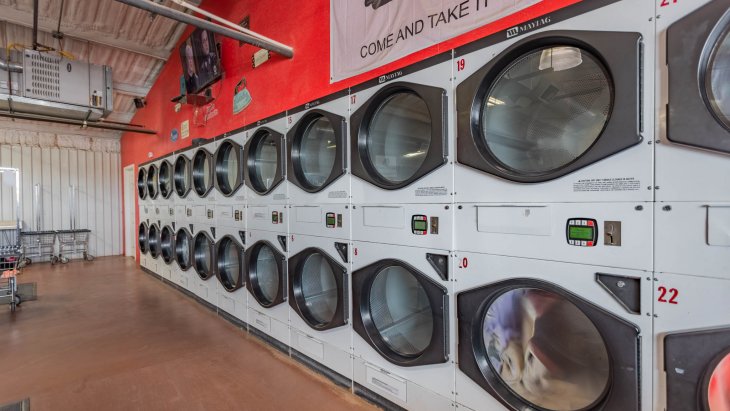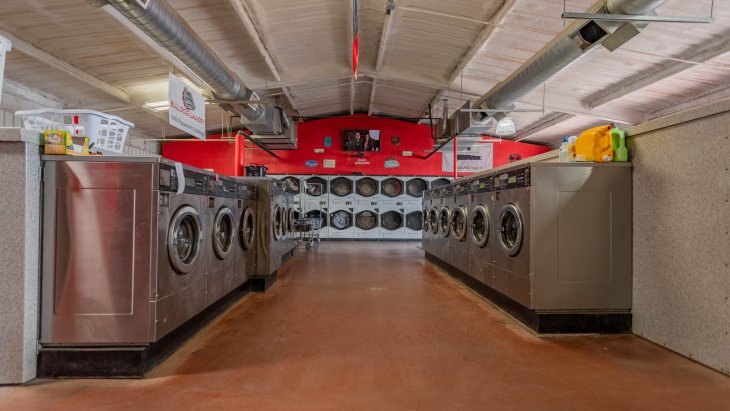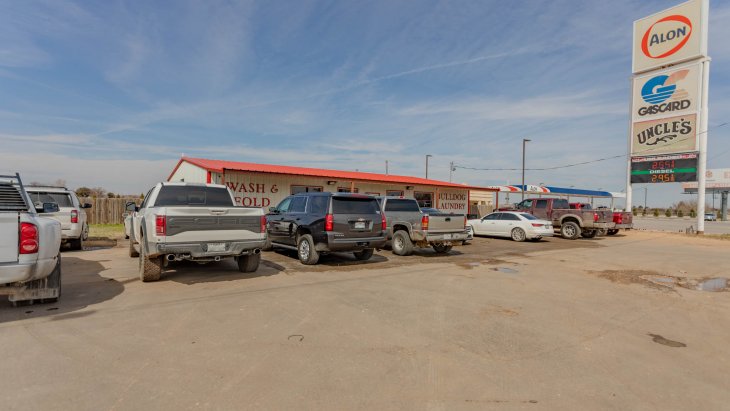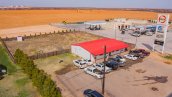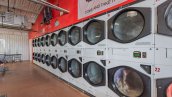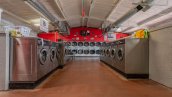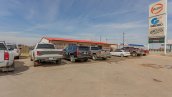 Description
NEW OFFERING PRICE!! INVESTMENT PROPERTY!!! READY TO BE YOUR OWN BOSS!? Looking for a Business with a High Return on your Investment? Here's your Opportunity to own a Well Established, Income Producing Laundromat! Perfectly located in a Prime Location with close proximity to multiple man camps and apartments. Laundromat is fully equipped with high-end coin operated Maytag appliances. What are you waiting for? Call Today! P&L's available upon request.
Expand description
Financials
Call for Details
Call for Details
Equipment Assets
No data provided.
Lease Details
No data provided.
Business Operations
Hours Of Operation
M-F 8:30 AM-8:PM Sat-Sun 8:AM -8:00PM
Full Service Offerings
wash and fold
Listing Disclaimer: The information on this listing has been provided by either the seller or thier business broker. Niche Media owner of LaundromatForSale.com has not verified any of the information on this page and assumes no responsibility for its accuracy or completeness. Interested parties are encouraged to contact the seller and/or the seller's broker directly to conduct their own independent verification of this information.