Easy Breeze Laundry and Building
Chicago, Cook County, Illinois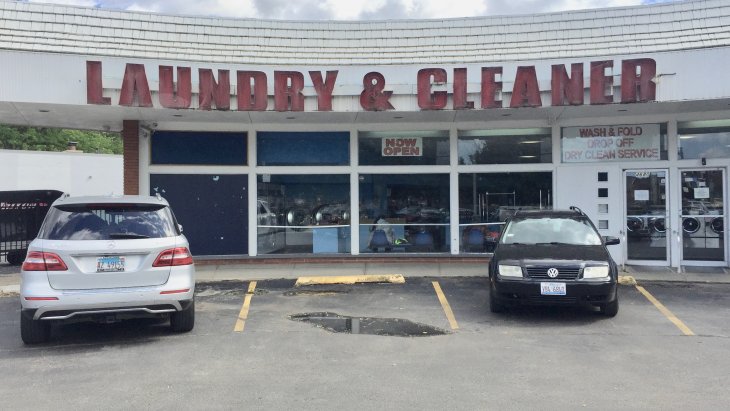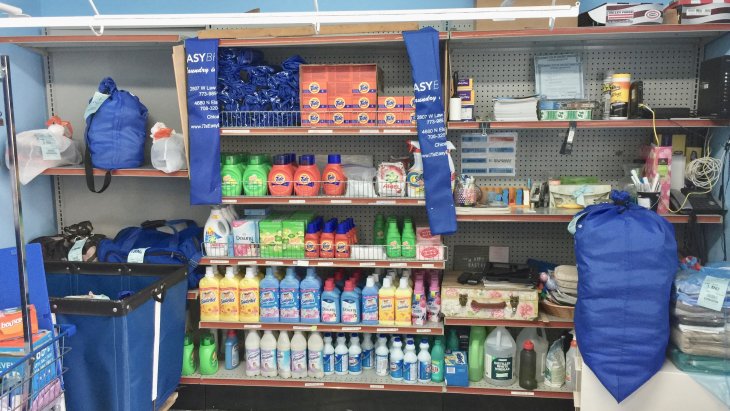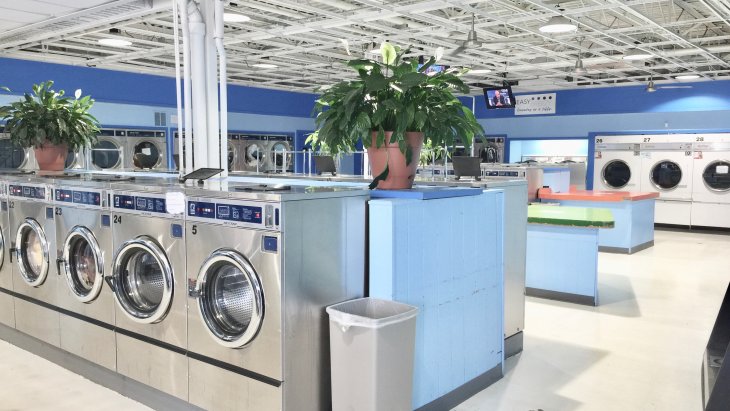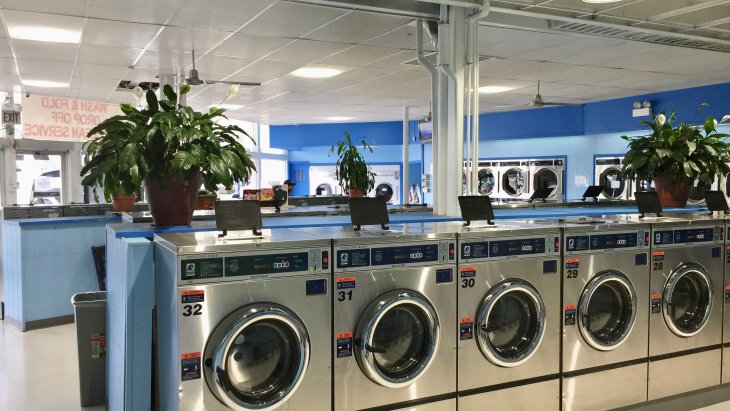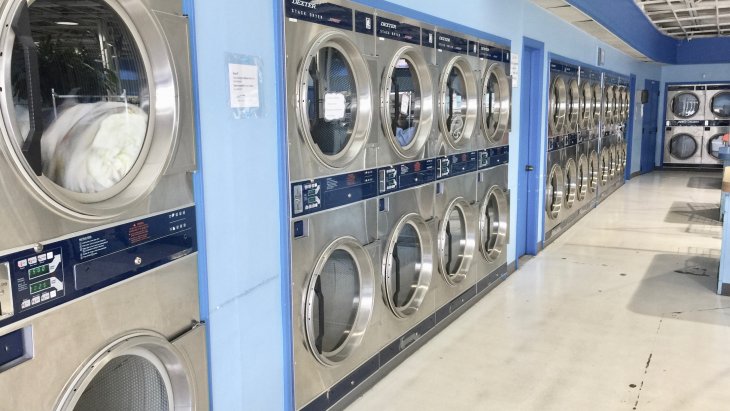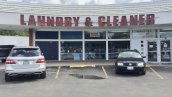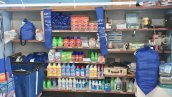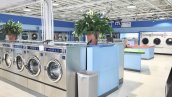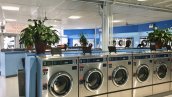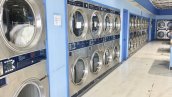 Description
Easy Breeze Laundromat and Building 4680 N Elston, Chicago. Asking $980,000 Rated one of the "Best Laundromats in Chicago". It is providing the highest Quality Commercial grade washers & dryers in a clean, safe and friendly environment. They are fully staffed with very knowledgeable attendants ready to assist you with all your laundry needs. They offer self-service laundry, drop-off laundry, drop-off dry cleaning and big box laundry products. There is plenty of parking directly in the front entrance of this recently remolded building. Hours are from 7am to 8pm, seven days a week. The building is divided into two stores one for Easy Breeze and one rental space currently occupied by an art studio. Total building is 6,267 Square feet on a 12,150 square foot lot zoned B3-1 (community shopping district) in Chicago. The subject property is described as a 63± year old, one-story with no basement, masonry constructed, non-sprinkled, commercial building divided into two spaces. Building and the Laundromat business are being offered as one complete packaged opportunity so that you can to get into exciting business and be your own landlord at the same time. Opportunities like this do not become available that often so act quickly on this one. Call John Vassiliades (708-878-1020) now for more information.
Expand description
Financials
Call for Details
Call for Details
Equipment Assets
No data provided.
Lease Details
Real Estate Included In Sale
Yes
Business Operations
No data provided.
Listing Disclaimer: The information on this listing has been provided by either the seller or thier business broker. Niche Media owner of LaundromatForSale.com has not verified any of the information on this page and assumes no responsibility for its accuracy or completeness. Interested parties are encouraged to contact the seller and/or the seller's broker directly to conduct their own independent verification of this information.