Coin Operated Laundromat in San Gabriel Valley
Covina, Los Angeles County, California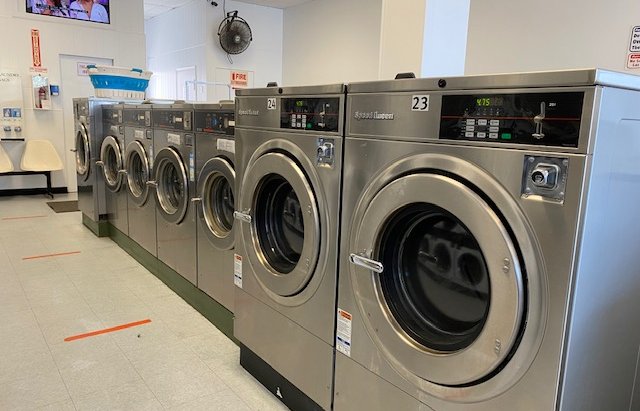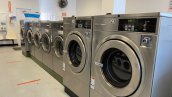 Description
Well established business with a strong customer base located in the very best of Covina. Situated in a major shopping center, the center brings plenty of daily foot traffic to the surrounding businesses. Great ingress, egress, with store visibility on a major street front. Seller had recently invested and replaced some new washers and dryers. Equipment are fully capable of accepting coins and credit cards. Perfect for first time buyer to learn and understand the business.
Expand description
Financials
Call for Details
Call for Details
Equipment Assets
No data provided.
Lease Details
No data provided.
Business Operations
No data provided.
Listing Disclaimer: The information on this listing has been provided by either the seller or thier business broker. Niche Media owner of LaundromatForSale.com has not verified any of the information on this page and assumes no responsibility for its accuracy or completeness. Interested parties are encouraged to contact the seller and/or the seller's broker directly to conduct their own independent verification of this information.
Real Estate Broker / Manager specializing in laundromat businesses for the past 15 years.