Coin Operated Laundromat
Huntington Park, Los Angeles County, California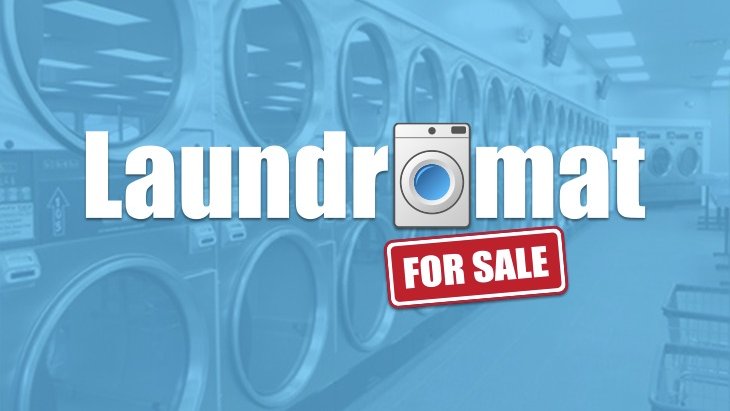 Description
Excellent corner exposure store with plenty of foot & car traffic to this location. Plenty of upside growth potentials. Business is surrounded by apartments and income properties. Must see to believe.
Expand description
Financials
Equipment Assets
No data provided.
Lease Details
Lease Comments
Landlord is willing to offer 10 years plus 2-5 years lease options to qualify buyers.
Business Operations
No data provided.
Listing Disclaimer: The information on this listing has been provided by either the seller or thier business broker. Niche Media owner of LaundromatForSale.com has not verified any of the information on this page and assumes no responsibility for its accuracy or completeness. Interested parties are encouraged to contact the seller and/or the seller's broker directly to conduct their own independent verification of this information.
Real Estate Broker / Owner specializing in laundromat businesses for the past 15 years.