Coin-op Laundromat with High Income
Orange County, California
Featured listing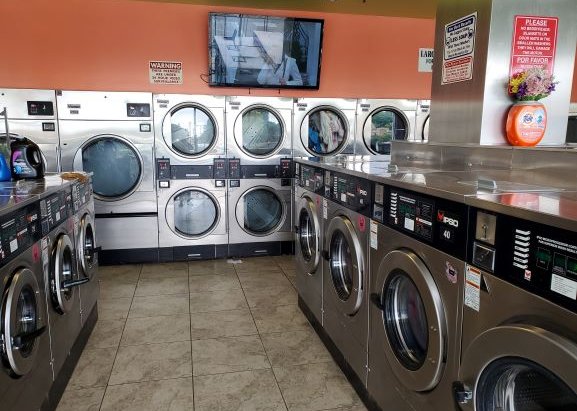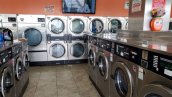 Description
Large Laundromat with high income and large profits. Over 100 machines serving it's busy customer base located in Orange County Ca.
Expand description
Financials
$655,599
$350,000
$800,000
Equipment Assets
Number Of Washers
55
Number Of Dryers
68
Ancillary Equipment
3 Bill Changers, Several Vending machines, snack, soda, etc. Security cameras
Lease Details
Rent Amount
$11,000
Lease Expires At
2034
Lease Comments
Long term lease with defined rent
Lease Options Available
yes
Square Footage
4000
Location Description
Large parking lot
Business Operations
Number Of Employees
3
Payment System
Coin operated
Security System
yes, with remote viewing
Listing Disclaimer: The information on this listing has been provided by either the seller or thier business broker. Niche Media owner of LaundromatForSale.com has not verified any of the information on this page and assumes no responsibility for its accuracy or completeness. Interested parties are encouraged to contact the seller and/or the seller's broker directly to conduct their own independent verification of this information.
Bill Corley's Other Featured Listings
Featured listing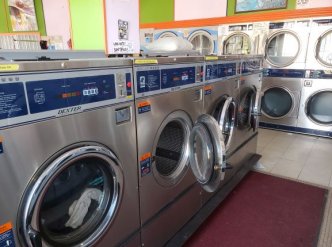 Riverside County, California
Rare opportunity to own a Laundromat business with high earnings and the Real Estate. This business has been earning steady high n...