Coin Laundry- San Jose
San Jose, Santa Clara County, California
Featured listing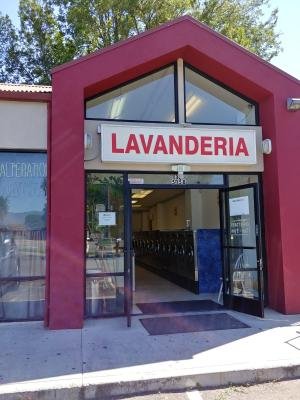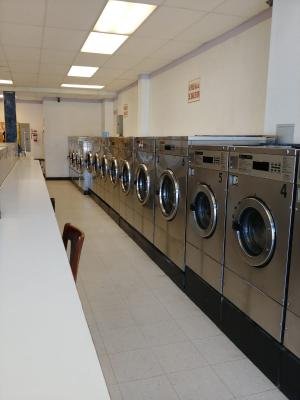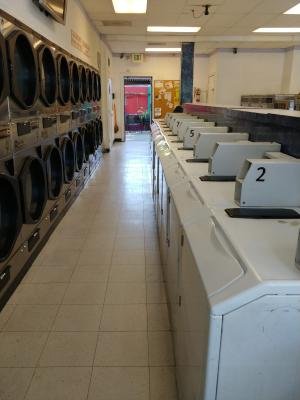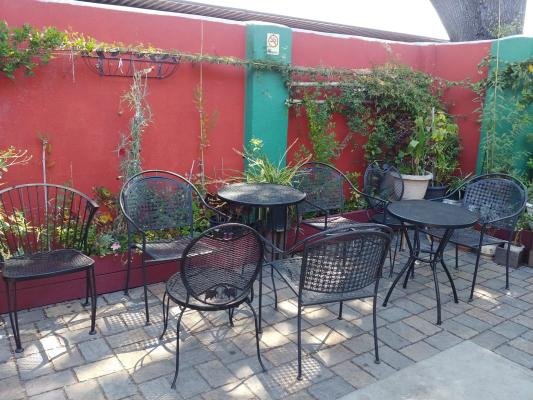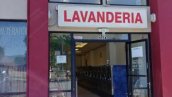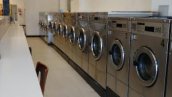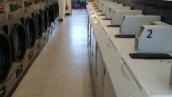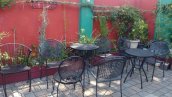 Description
This is a great family business store with potential to increase income. Nice laundry in a prime area for growth. Good demographics with the ability to increase revenue.
Expand description
Financials
Call for Details
$54,000
$125,000
Equipment Assets
No data provided.
Lease Details
No data provided.
Business Operations
No data provided.
Listing Disclaimer: The information on this listing has been provided by either the seller or thier business broker. Niche Media owner of LaundromatForSale.com has not verified any of the information on this page and assumes no responsibility for its accuracy or completeness. Interested parties are encouraged to contact the seller and/or the seller's broker directly to conduct their own independent verification of this information.
Greg Blednyh's Other Featured Listings
Featured listing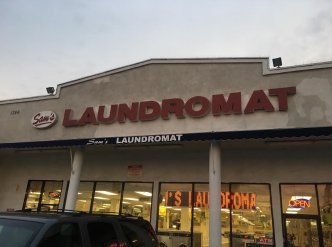 Long Beach, Los Angeles County, California
This is a rare opportunity to purchase a very clean laundromat and mix use commercial property ideally located in Long Beach on ap...
Featured listing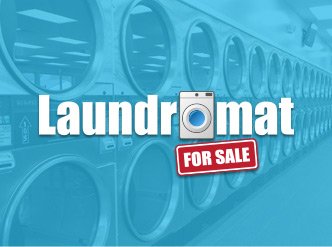 El Cajon, San Diego County, California
This is a busy coin laundry with some newer equipment. Asking 525,000.00 call today. Will not last long on market. Located in El C...