Busy Laundromat with Land
Los Angeles, Los Angeles County, California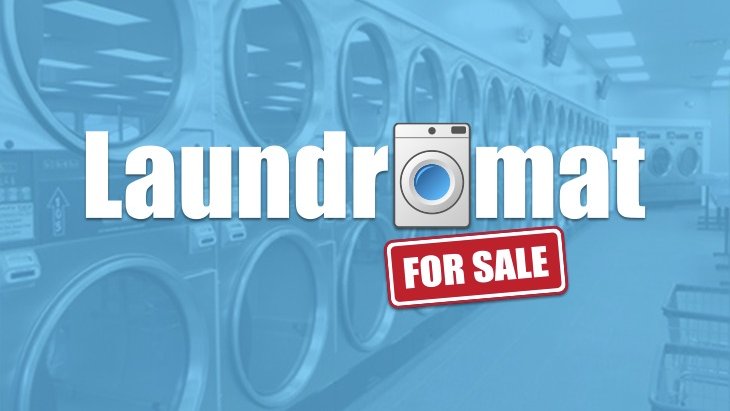 Description
Busy Laundromat with land. New machine, SBA loan may apply.
Expand description
Financials
Equipment Assets
Number Of Washers
30
Number Of Dryers
15
Lease Details
Real Estate Included In Sale
Yes
Business Operations
Hours Of Operation
8:am - 8pm
Number Of Employees
2
Listing Disclaimer: The information on this listing has been provided by either the seller or thier business broker. Niche Media owner of LaundromatForSale.com has not verified any of the information on this page and assumes no responsibility for its accuracy or completeness. Interested parties are encouraged to contact the seller and/or the seller's broker directly to conduct their own independent verification of this information.
One of the kind, busy laundromat with its own land p. 1-2 years new machines. SBA loan may be apply. Call for detail.