BUBBLELAND LAUNDROMAT
Chicago, Cook County, Illinois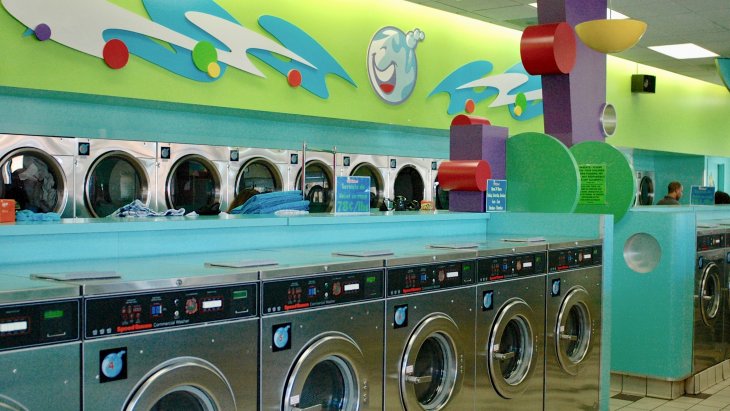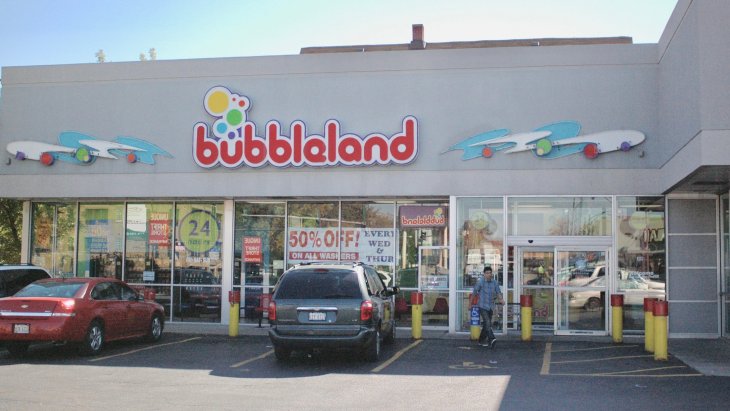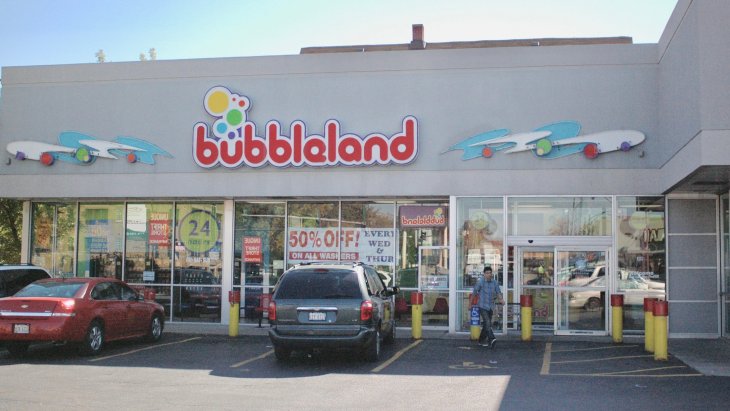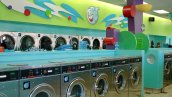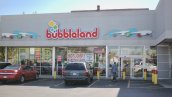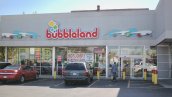 Description
Bubbleland Laundromat 3710 N Kimball Ave, Chicago This is a 5,000 sq. ft. laundromat located in a dynamic North side area of Chicago. This card laundry is a must see! There are only eleven stores like this in the entire country. This is a turnkey operation. All systems are in place and ready for an investor. Fully attended professionally trained staff. This is a Bubbleland laundry, which means that everything in this store follows the Bubbleland theme with many circles and bubbles. This laundry incorporates its own, BRAND NEW, debit card system. This system also makes it easier for you to manage the business. Bubbleland has a tile floor and custom Formica tables. The washers and dryers are well maintained and are easy to operate. This store is located in a densely populated area with many renters, which is ideal for a laundry operation. There is plenty of parking directly in front of this freestanding building, which makes it easy for customers to unload and load large bundles of clothes from their cars. This laundry also has 4 video gaming machines. The owner is willing to train the new owner in the operation of this exciting business.
Expand description
Financials
Equipment Assets
Number Of Washers
50
Number Of Dryers
50
Ancillary Equipment
yes
Lease Details
Business Operations
Hours Of Operation
5 am to 11 pm
Number Of Employees
1
Full Service Offerings
yes
Payment System
electronic
Security System
yes
Listing Disclaimer: The information on this listing has been provided by either the seller or thier business broker. Niche Media owner of LaundromatForSale.com has not verified any of the information on this page and assumes no responsibility for its accuracy or completeness. Interested parties are encouraged to contact the seller and/or the seller's broker directly to conduct their own independent verification of this information.