Beautiful High Income Laundromat with Very Desirable Lease Terms
Los Angeles County, California
Featured listing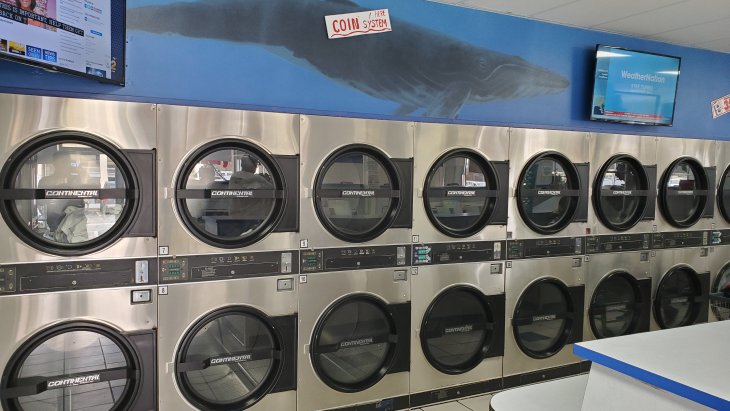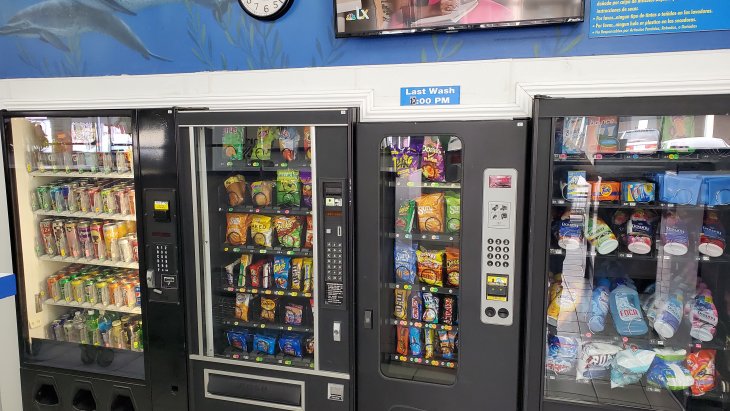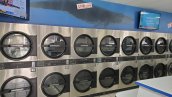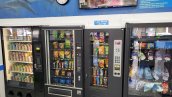 Description
Most rare Laundromat opportunity has now hit the market! This 3,250 s.f. well designed and equipped Laundromat is located on one of the best locations for a Laundromat in the City. The store was originally designed and built approx. 10 years ago by one of the premier laundromat developers of the past few decades. The site boasts a densely populated marketplace of Laundromat users, great signage, store front exposure, tremendous parking, and the equipment capacity to handle the high volume of traffic this store enjoys. The Seller acquired the store in early 2019 and set in motion plans to upgrade, renovate, and bring this store back to its full potential in this great location in a great market. They masterfully negotiated a new lease that runs into 2050 with very favorable terms and fixed predictable rent rates throughout the term. No more worries about unknown future rent increases.
Expand description
Financials
Equipment Assets
Number Of Washers
56
Number Of Dryers
52
Ancillary Equipment
6- High Capacity Vending machines Automatic door locks Remote view surveillance cameras
Lease Details
Rent Amount
$8,806
Lease Expires At
2050
Lease Options Available
Term includes four (4) 60 month lease options
Square Footage
3250
Location Description
Located on a busy main street with great sign exposure and a large storefront. Parking is ample.
Business Operations
Hours Of Operation
5 a.m. - 11 p.m
Number Of Employees
2
Full Service Offerings
Self Service
Payment System
Coin
Security System
Alarm and surveillance cameras
Listing Disclaimer: The information on this listing has been provided by either the seller or thier business broker. Niche Media owner of LaundromatForSale.com has not verified any of the information on this page and assumes no responsibility for its accuracy or completeness. Interested parties are encouraged to contact the seller and/or the seller's broker directly to conduct their own independent verification of this information.