Anaheim CA Laundromat For Sale
Anaheim, Orange County, California
Featured listing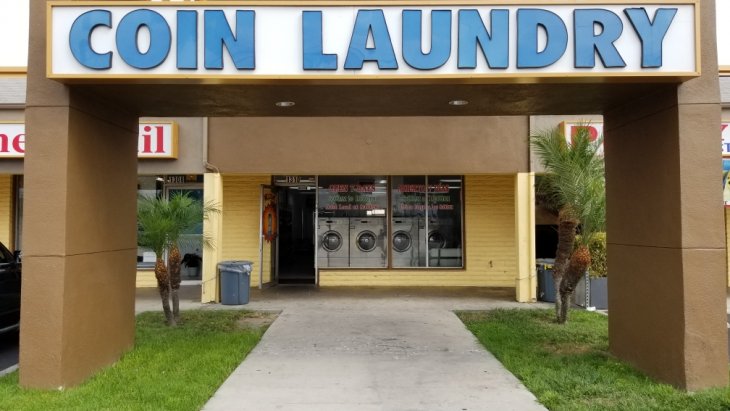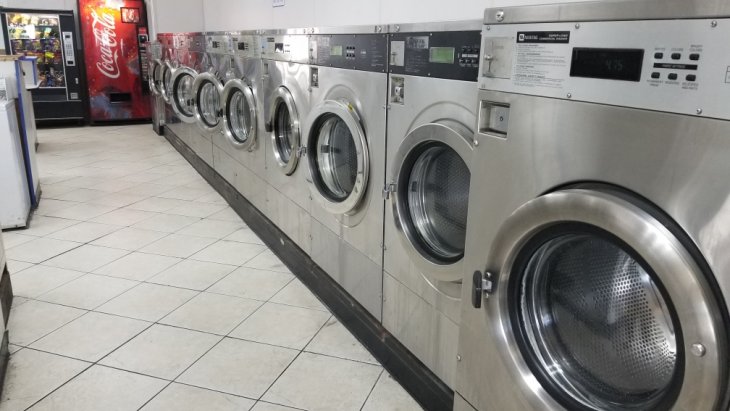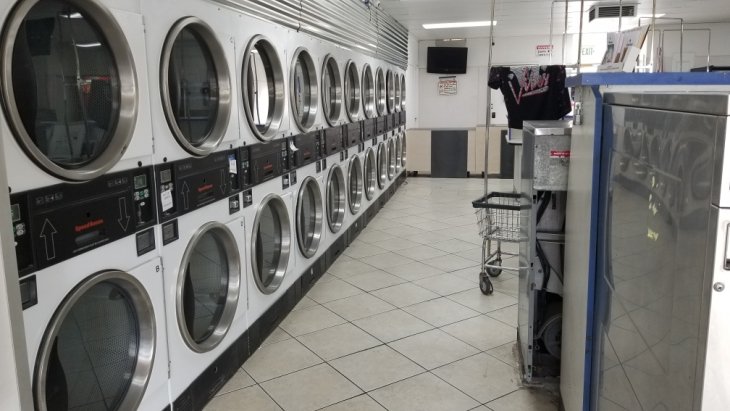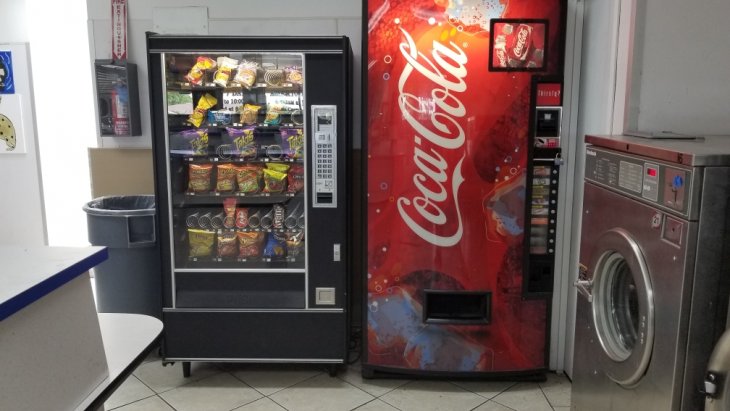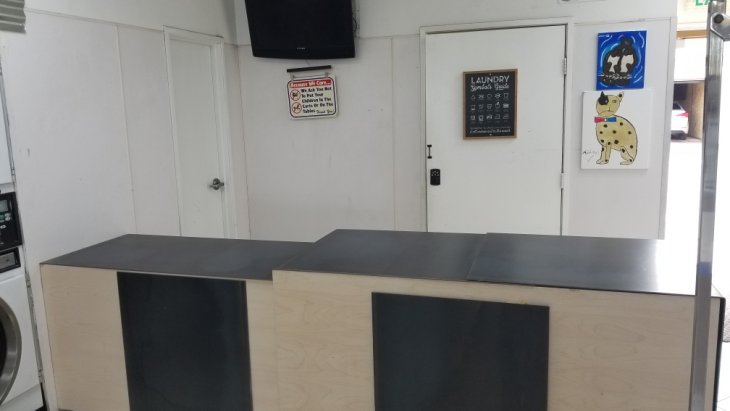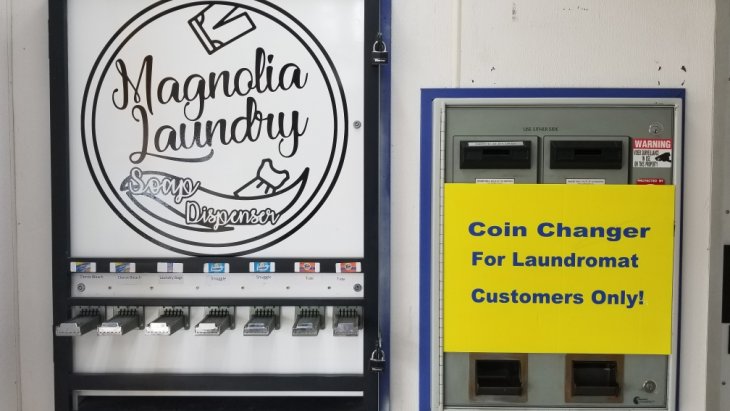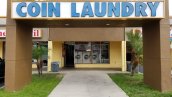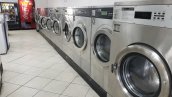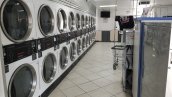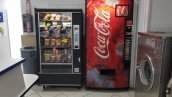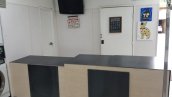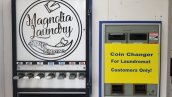 Description
Magnolia Laundry in Anaheim for 20+ years has been upgraded with a New Fluff & Fold and is FOR SALE! Approx 1,500 apartments in the area and solid customer base make this a great opportunity! Busy Coronado Square Shopping Center on Magnolia and Ball Rd in Anaheim. Rent is about $3450 per month total and gross income was over $7,000 before adding the fluff and fold which can greatly increase business! Lots of parking for customers and parking in the back for trucks and vans for pick-up and deliveries. Machines includes Speed Queen and Dexter. No direct laundromat competition.Asking $99,000. Seller is moving out of the area. Bring us an offer!
Expand description
Financials
Equipment Assets
No data provided.
Lease Details
Rent Amount
$3,450
Square Footage
1600
Location Description
Busy Magnolia Ave and Ball Road
Business Operations
No data provided.
Listing Disclaimer: The information on this listing has been provided by either the seller or thier business broker. Niche Media owner of LaundromatForSale.com has not verified any of the information on this page and assumes no responsibility for its accuracy or completeness. Interested parties are encouraged to contact the seller and/or the seller's broker directly to conduct their own independent verification of this information.