America's Nicest Laundromat
Hobbs, Lea County, New Mexico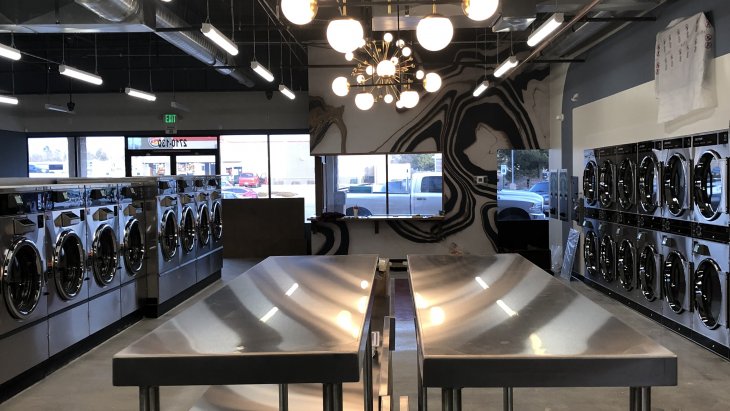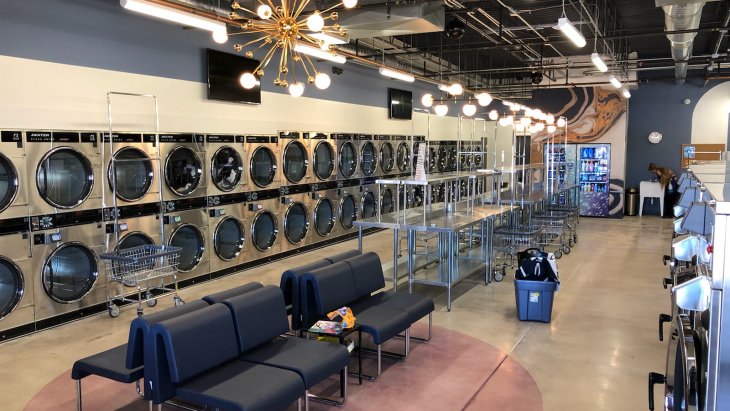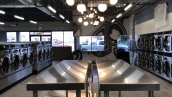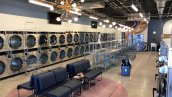 Description
Standalone building with full set of architected plans, MEP, and building permit!! 2" water line and tons of parking in perfect location. This is the hottest opportunity in the South. Remote ownership possible, 90k transient oil/gas population with only 6 other laundromats in town (all of them in deeply neglected).
Expand description
Financials
Call for Details
Call for Details
Equipment Assets
No data provided.
Lease Details
No data provided.
Business Operations
Hours Of Operation
7am-10pm
Number Of Employees
5
Full Service Offerings
Self serve and wash-and-fold
Security System
Yes
Listing Disclaimer: The information on this listing has been provided by either the seller or thier business broker. Niche Media owner of LaundromatForSale.com has not verified any of the information on this page and assumes no responsibility for its accuracy or completeness. Interested parties are encouraged to contact the seller and/or the seller's broker directly to conduct their own independent verification of this information.