24 hr Coin Laundry for Sale
Pomona, Los Angeles County, California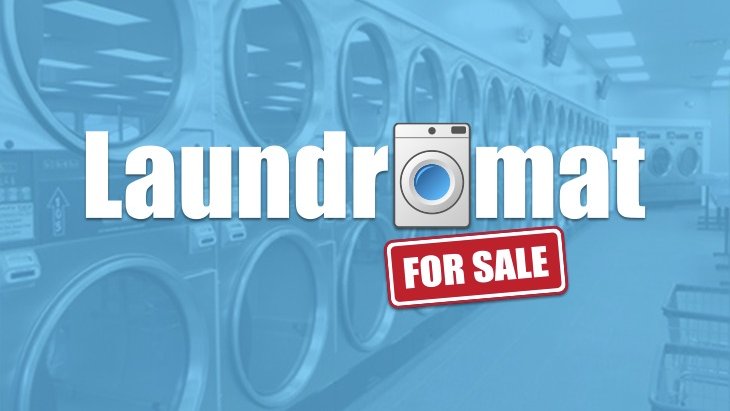 Description
Newley remodeled coin laundry with Dexter equipment, located in high density neighborhood. Gross increasing monthly.
Expand description
Financials
Equipment Assets
Number Of Washers
25
Number Of Dryers
26
Lease Details
Rent Amount
$3,000
Lease Expires At
2028
Lease Options Available
2 five year options
Square Footage
2000
Location Description
located in high density mostly hispanic neighborhood
Business Operations
Hours Of Operation
24 hrs
Number Of Employees
2
Full Service Offerings
available
Payment System
coin
Security System
yes
Listing Disclaimer: The information on this listing has been provided by either the seller or thier business broker. Niche Media owner of LaundromatForSale.com has not verified any of the information on this page and assumes no responsibility for its accuracy or completeness. Interested parties are encouraged to contact the seller and/or the seller's broker directly to conduct their own independent verification of this information.
Agent for KMS and Associates. Owned and operated 13 laundromats Been in business for 49 years - active sales agent