$100k/yr Owner-Operator Laundry Opportunity in Evanston
Evanston, Cook County, Illinois
Featured listing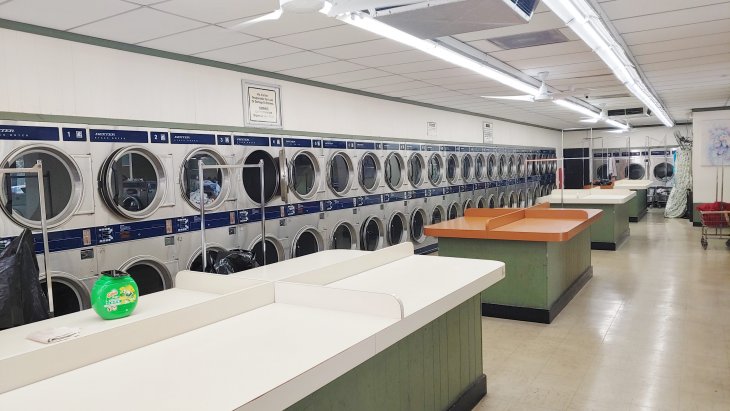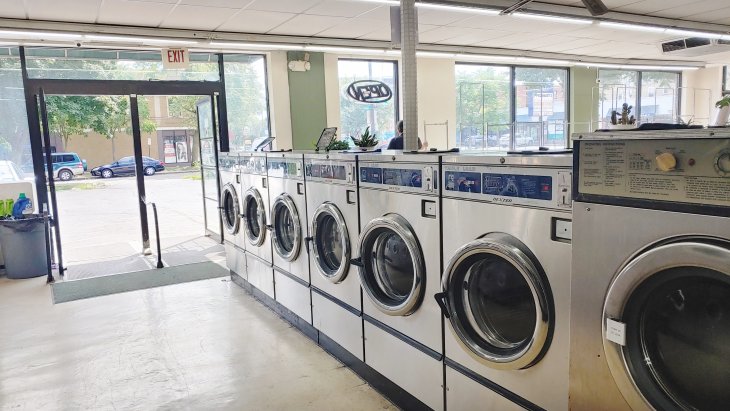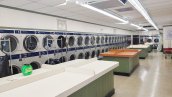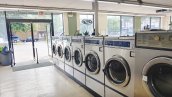 Description
This free-standing 5,000sf Laundromat in northern Cook County, Illinois has been operating in the same location for over 20 years and the owner is now ready to retire. The business regularly grosses over $300,000 annually because the area possesses the solid demographics necessary for a successful coin laundry business and includes plenty of nearby apartments! With a generous a mix of 57 Dexter and Wascomat washers along with 24 Dexter stainless steel stack dryers and 3 Dexter single-pocket dryers, patrons will have more than enough machines to choose from. And did we mention PLENTY of convenient parking? This store has parking for up to 23 vehicles in its lot! Drop-off services are offered, but upside in this area could be HUGE with active owner involvement. Current owner does NO marketing and has NO community involvement so there is definitely room for revenue improvement. Wash Broker can provide budget-friendly consulting services to help you quickly take this already-solid business to the next level. Thinking about buying or selling a laundromat? We are your premier choice for professional consulting and brokerage services with over 30 years of coin laundry experience in the Chicagoland marketplace! Check us out at www.washbroker.com. New to the coin laundry industry? Plenty of of FREE information is available by visiting our website at www.washbroker.com/resources.
Expand description
Financials
Equipment Assets
No data provided.
Lease Details
No data provided.
Business Operations
Listing Disclaimer: The information on this listing has been provided by either the seller or thier business broker. Niche Media owner of LaundromatForSale.com has not verified any of the information on this page and assumes no responsibility for its accuracy or completeness. Interested parties are encouraged to contact the seller and/or the seller's broker directly to conduct their own independent verification of this information.
Robert Renteria quickly climbed the ranks within the coin laundry industry. Beginning his career in 1990 as a salesman, he quickly distinguished himself as a top player. He was recruited in late 1995 to manage a large sales team covering a wide geographical area and quickly moved up the corporate ladder to become the National and International Executive Vice President of a publicly traded company on the New York Stock Exchange (TUC/NYSX) from 1997 to 2001. Robert then started his own distribution business and in 2003 became the highest volume producing company in the United States. Robert Renteria has become an international symbol of success. Through his own life experiences, he has been able to show through education, perseverance, and hard work you truly can propel yourself to heights you never imagined. Robert is an accomplished award-winning best-selling author who has developed a comprehensive bilingual non-generic book series and educational program. We are proud to say that Robert's books From the Barrio to the Board Room, Mi Barrio & Little Barrio are being taught to students in classrooms across America and in 25 other countries around the world. Website: www.fromthebarrio.com Lastly, Robert is a United States Army veteran who honorably served our country as a non-commissioned officer for over 7 years and spearheaded the re-activation of the 3rd Special Forces Group at Fort Bragg, NC.