The Art of Coin Laundry
Waukegan, Lake County, Illinois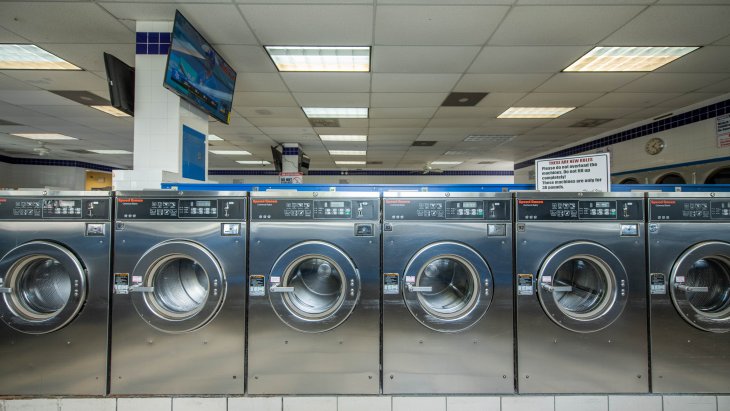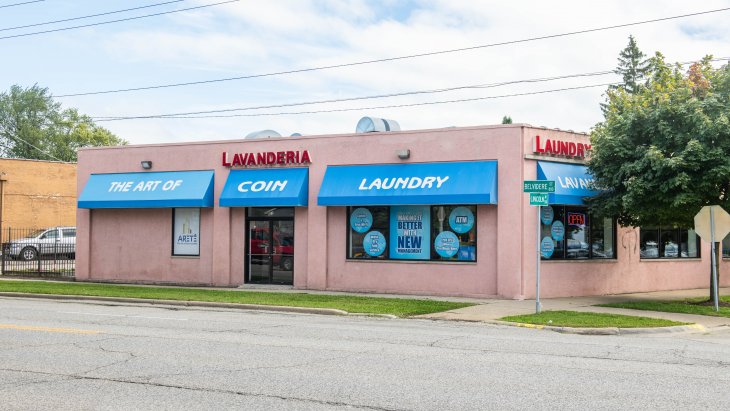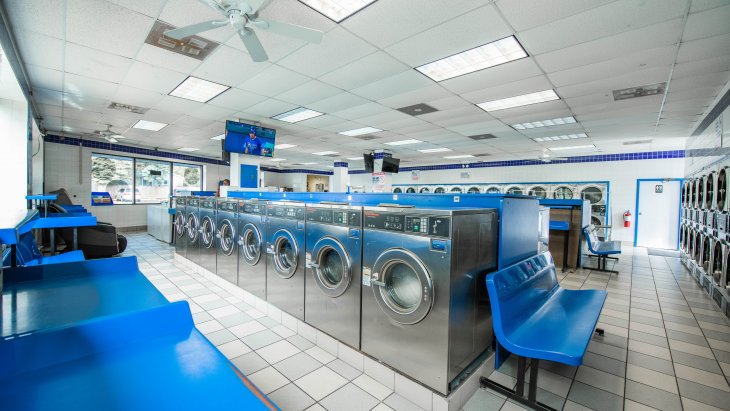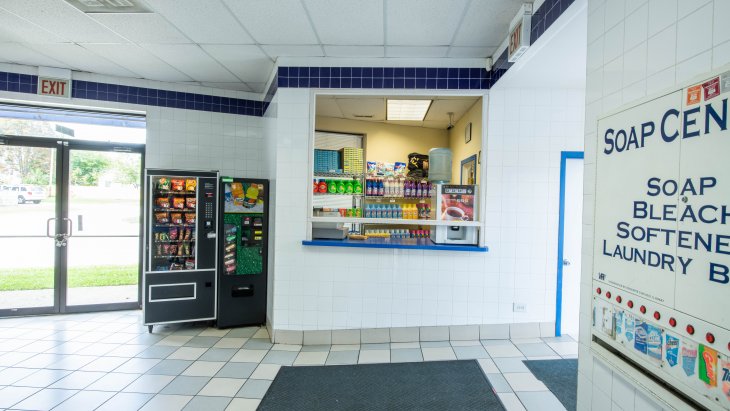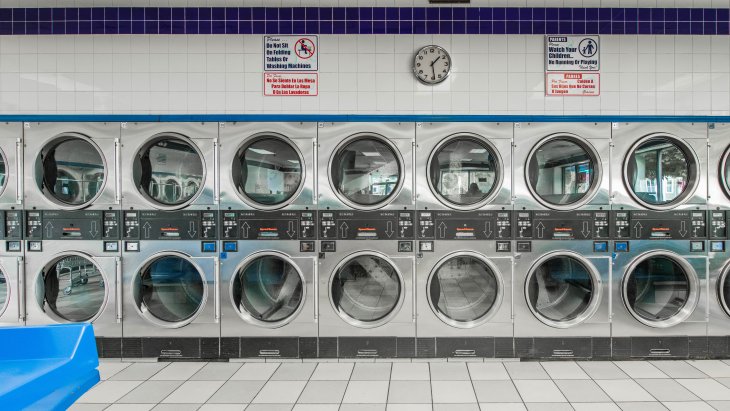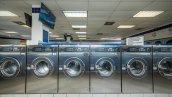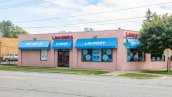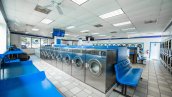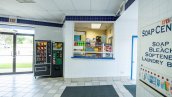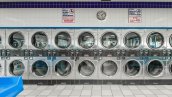 Description
Well maintained and cash flowing laundromat. 3564SF building. The real estate is NOT included in the sale. Recent updates include painting, parking lot maintenance, newer boiler and roof top HVAC unit. 50% of the machines have had the bearings replaced and 2 machines remain under warranty. The area demographics are favorable for long term success.
Expand description
Financials
Equipment Assets
Number Of Washers
44
Number Of Dryers
48
Ancillary Equipment
Folding tables, furniture, vending area
Lease Details
Rent Amount
$4,500
Lease Comments
Selling the business only with above lease terms negotiable
Lease Options Available
10 year available
Square Footage
3564
Location Description
Freestanding with parking, corner lot
Business Operations
No data provided.
Listing Disclaimer: The information on this listing has been provided by either the seller or thier business broker. Niche Media owner of LaundromatForSale.com has not verified any of the information on this page and assumes no responsibility for its accuracy or completeness. Interested parties are encouraged to contact the seller and/or the seller's broker directly to conduct their own independent verification of this information.