Gorgeous with Whistles and Bells Store
Lynwood, Los Angeles County, California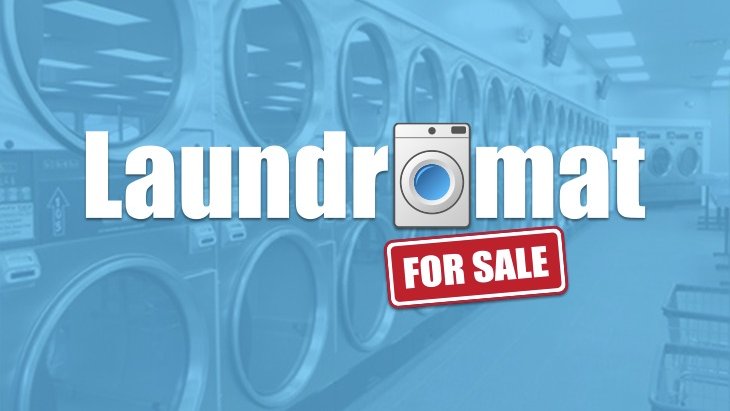 Description
A store with a full complete line of equipment servicing the local community laundry needs. It has been completely remodeled four years ago and ready for turnkey. Strong income base supported by loyal customers. Seller will provide financial records to support income and expenses. This complete whistles and bells store is ready to sell fast! Financing available.
Expand description
Financials
Call for Details
Call for Details
Equipment Assets
No data provided.
Lease Details
No data provided.
Business Operations
No data provided.
Listing Disclaimer: The information on this listing has been provided by either the seller or thier business broker. Niche Media owner of LaundromatForSale.com has not verified any of the information on this page and assumes no responsibility for its accuracy or completeness. Interested parties are encouraged to contact the seller and/or the seller's broker directly to conduct their own independent verification of this information.
Real Estate Broker / Owner specializing in laundromat businesses for the past 15 years.